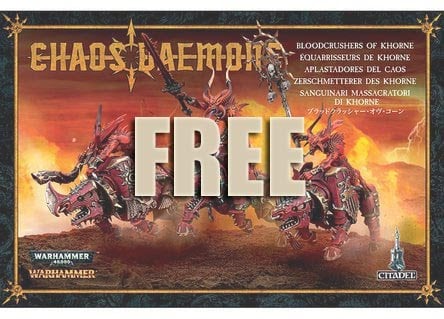 The appointed time has come, and we have a new winner for the Spikey Bits monthly give-away! Since I have a few more followers now, I had to change up how I selected a winner this time.  What I ended up doing was select a finalist at random from each page of followers, and then selected an overall winner from that group of finalists.
Spikey Bits August 2010 Give-Away Finalists
Moros
Josh (just josh)
FoxPhoenix135
Septic
And the winner is,  Moros!
So he's got about a week to reply back to my email with his address and then I'll send him his booty.
For the rest of you, good luck next time! -MBG