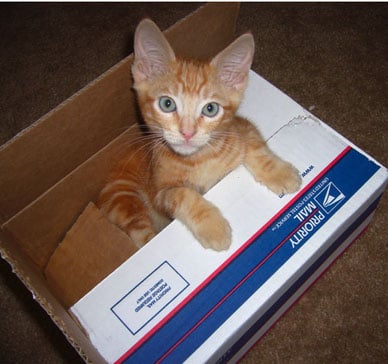 Pardon the blog interruption, but this is the fastest most effective way to make announcements for the Spikey Bits online store.
Late last week we noticed a problem with international shipping, and have now fixed the whole issue.


ALL ORDERS should now ship and combine correctly with no additional charges to destinations outside of the United States.  
If you made an order recently that did not reflect the correct shipping, and it has not been refunded for the extra charge(s) please email me directly rbaer0002 at gmail.com, and I will look right into it.
Shipping on sealed Games Workshop items, as well as BITS items has been fixed, and we can now ship to all destinations worldwide again. To place an order for sealed product just shoot us an email  (support at spikeybits dot com) or call us directly at (804) 464 1873.
Thanks for your continued support, as we worked as fast as possible to fix this issue for everyone. –MBG
Interested in ordering from us??!! Over at the Spikey Bits Online Store, all bits are 20% OFF, and ship for FREE! We also have reduced shipping for overseas customers, as well as a special rate for shipping to Canada!