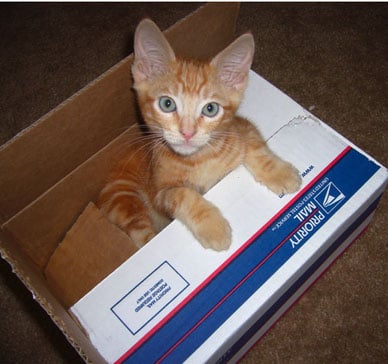 Yup it's true. We're still selling bits, here at Spikey Bits its business as usual until we hear otherwise.  Best of all shipping on Bits orders Internationally is now FREE! Of course shipping on Bits orders in the United States is still free as well.
Scroll down to get the skinny on our new awesome shipping rates at the Spikey Bits Store!
Spikey Bits also stocks the full line of Games Workshop models, for 20% off even.
For a list of available models we sell, both normal box sets, and bits, just click here!
Shipping on most domestic orders is a flat rate of $5.95. Domestic US includes APO's FPO's, Protectorates and Territories of the US, as well as Hawaii and Alaska.
International Shipping on normal items is based on weight and distance, and can be obtained through the shopping cart.
We ship to most major countries where these games are played including, but not limited to; Australia, Germany, New Zealand, France, United Kingdom, Poland, and Canada.
Please note there is a minimum of $9.98 on all store orders, to make up for the FREE bits shipping.
Some larger items in the bits' categories do not ship for free, internationally. Also bulkier items in the store like army bags and such cost a tad more to ship as well, and are not covered under the flat rate shipping- sorry.
Hope this helps out all our friends overseas!  Thanks for shopping Spikey Bits! -MBG