Checkout this scratchbuilt diorama that depicts one of the early iconic pieces of Art from the Horus Heresy.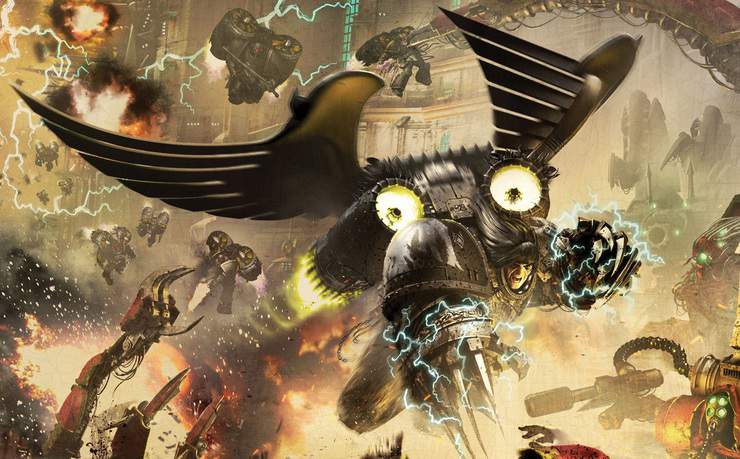 Titled Blades of the Traitor, this diorama was inspired by the Sam Wood art of the same name.
It was made by the French artist Reg, a few years ago.  After you look at the close ups and realize just how much of this is made from nothing or converted, the enormity of the project really starts to set in.
If you click on the Conversion Corner label you'll be able to scroll through some great looking conversions and more, all at once.
Interested in showing off your work on Spikey Bits?  We want those pics!
Hungry for more Conversions, and Hobby Showcases? Checkout our Playlist below!
Top 5 New Eldar Rules & Should FW Be Allowed? Ep 123
Take the $1 challenge and support our videos for just a buck. Get the new 8th Edition Dark Imperium minis your first month for signing up!