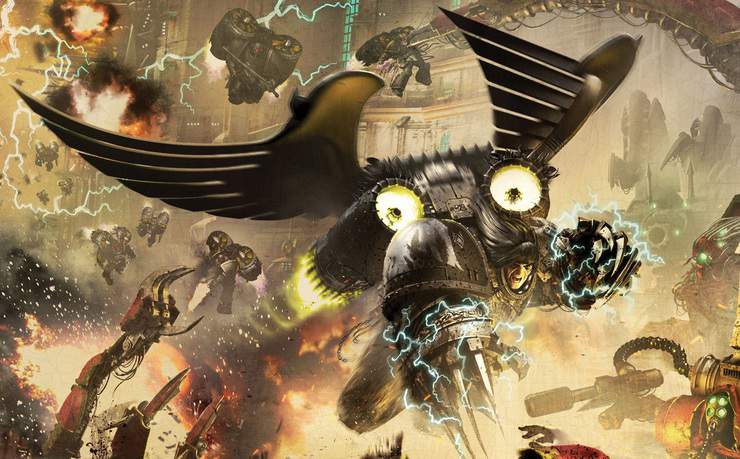 Get in on the ground floor of the next BIG thing here at Spikey Bits, a new video channel just for YOU!
That's right, Spikey Bits and Next Level Painting are working on something BIG and we need your help.
We're going to be launching a new channel soon that will feature EXCLUSIVE content from battle reports featuring professionally painted miniatures, to airbrushing / hobby tutorials and more.
The sky's the limit for what we can do with this channel, but best of all YOU will have a say in the content we produce!
Please subscribe to our new channel NOW, we need your subscribes to launch this thing.
With YOUR help we can keep bringing hobby back!