HORDES – New Gargantuans Revealed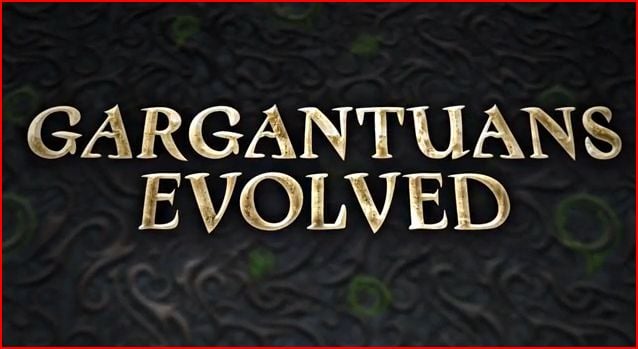 Privateer Press just announced something huge! Yes that was a pun, thank you for asking.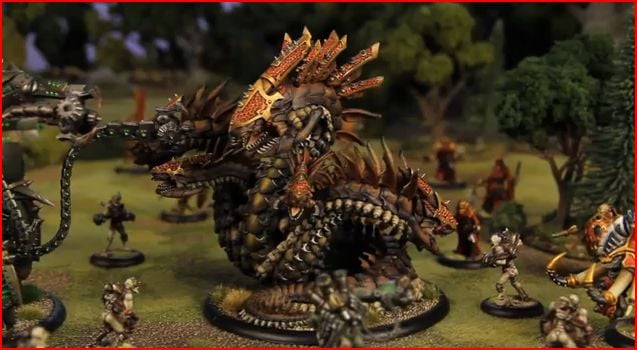 Here's a screen grab of the new Hydra for Skorne!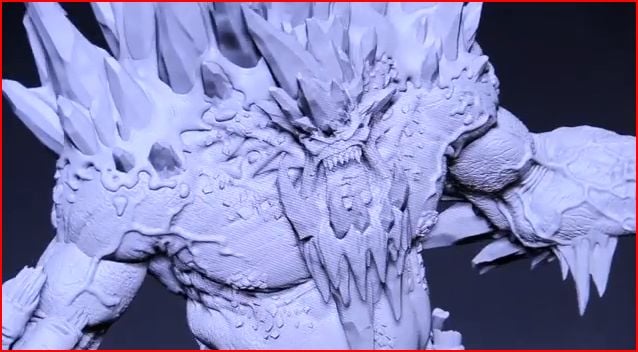 And a new Mountain King that players will hopefully warm up to a little more. Why yes that was another pun.
Click now to watch the video for yourself
~Good stuff from a good company! Play like you got a pair y'all!
If you buy something from a link on our site, we may earn a commision. See our ethics statement.
Virginia Restless, Miniature Painter & Cat Dad. I blame LEGOs. There was something about those little-colored blocks that started it all... Twitter @catdaddymbg