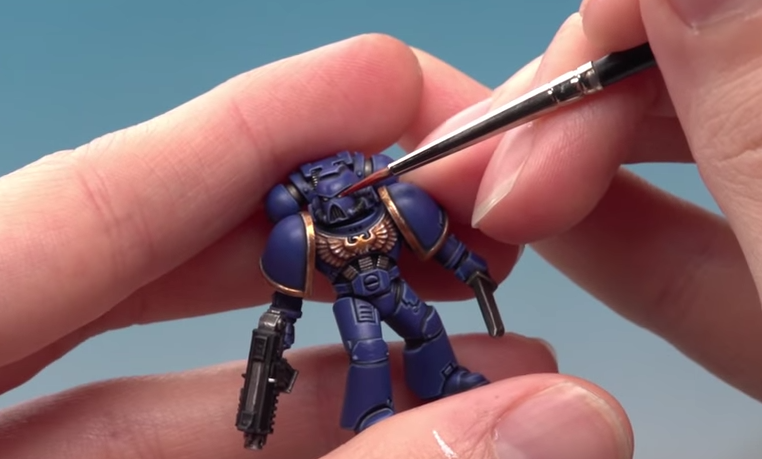 He's Back! Duncan Rhodes shows us how to paint an Ultramarine the studio way.
Coffee cup water mug and more, this video has it all!
These videos are a GREAT resource for new and veteran hobbyists alike. I love what they are doing here!
Top 5 New Eldar Rules & Should FW Be Allowed? Ep 123
Take the $1 challenge and support our videos for just a buck. Get the new 8th Edition Dark Imperium minis your first month for signing up!