Come see how to paint all those Crazy Khorne models!
Games Workshop's movie star Duncan Rhodes illuminates the GW way to paint up new Khorne Skullreapers and Chaos Warriors!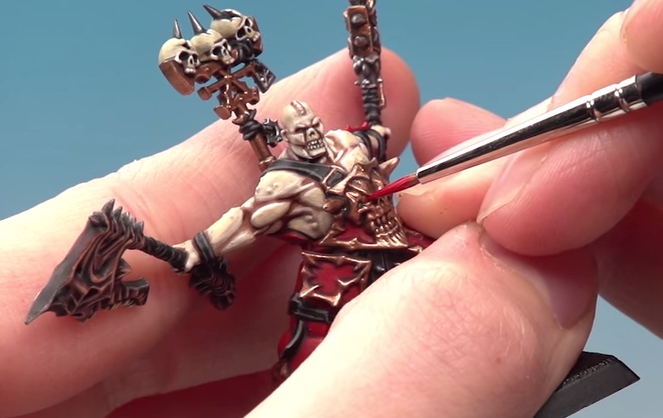 You can easily use this tutorial to paint 40k Khorne minis too (hint, hint).
I think we can all agree that GW is really doing a good job with these painting tutorial videos. It's a great introduction for beginners and brush up for veterans alike.

~What tutorial would you like to see GW do next?
Spikey Bits Latest
Latest Long War Podcast - Listen NOW!