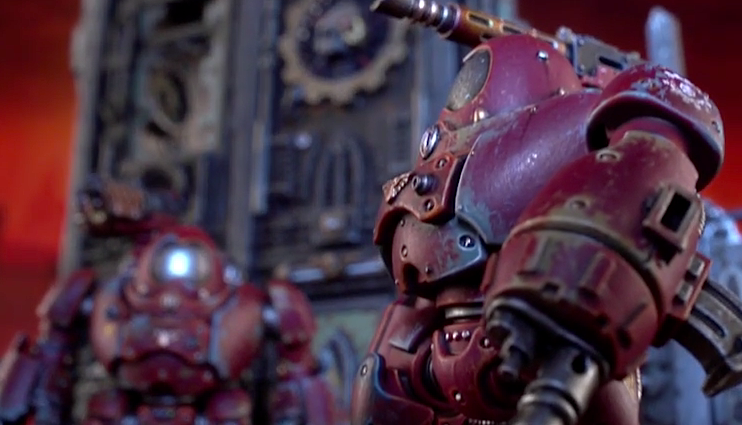 OMNISSIAH! Games Workshop's latest movie showcase is here, and they look pretty interesting.
The new robots are on FIRE, and their impending release has everyone buzzing.  Go close-up with the new Cult Mechanicus releases for this week!
It 's crazy how they can keep taking an old design from the 90's and make it into something so new.  I like the retro golden-age sci-fi bodies, but that faceplate is a little underwhelming.  Conversion time folks? Can't wait to see what you all come up with!
~Unleash the hobby maniacs!
Spikey Bits Latest
Latest Long War Podcast - Listen NOW!