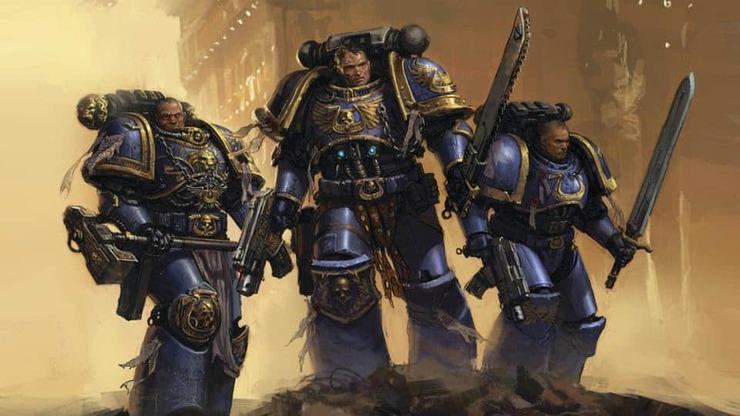 New Space Marines are coming in HOT! Checkout the new codex for the Astartes!
images via B&C's Neratius 5-30-2015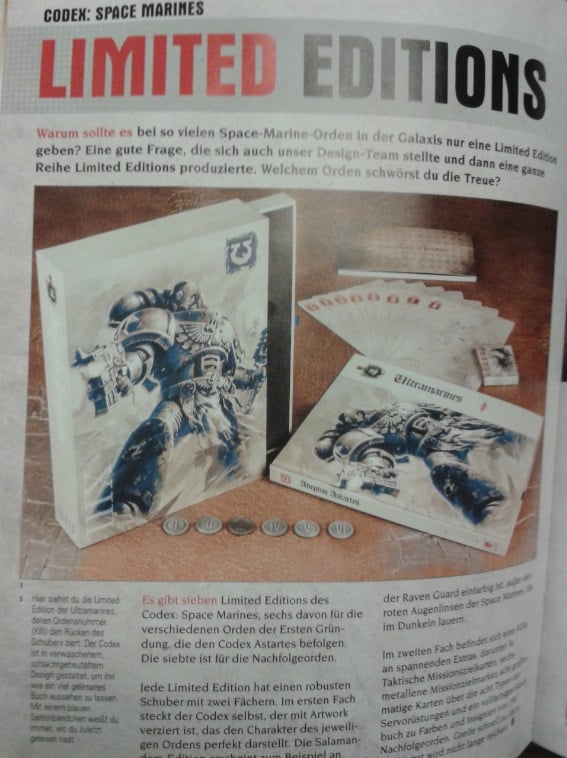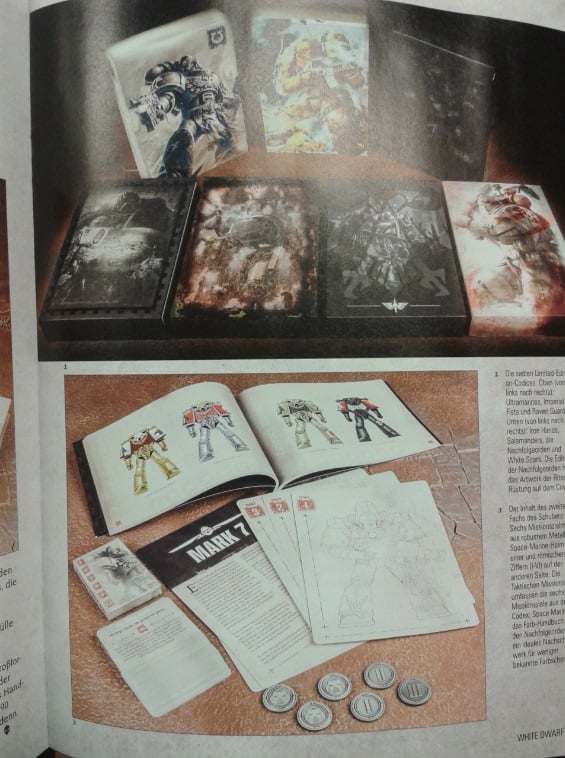 Here come the limited editions! Background chapter artbook and brushed metal tokens incoming.
Checkout the latest release information below 
~Who's down for this one???
Spikey Bits Latest
Latest Long War Podcast - Listen NOW!