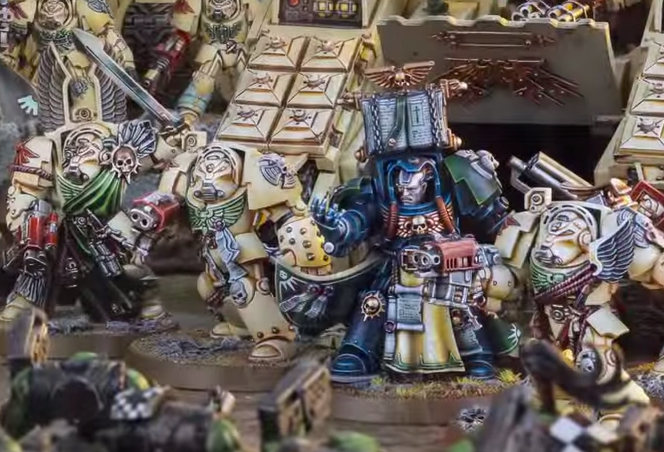 Checkout Games Workshop's latest movie showcase on the psychically tuned warriors of the Adeptus Astartes!

The new Space Marine Assault Squads are here, come see!

The new librarian is here, and he looks good. These units look to be a big winner in the new book, how many will you be getting?
~Which of the new librarians are your favorite?
Spikey Bits Latest
Latest Long War Podcast - Listen NOW!