It's finally here, come see the box set everyone is talking about now!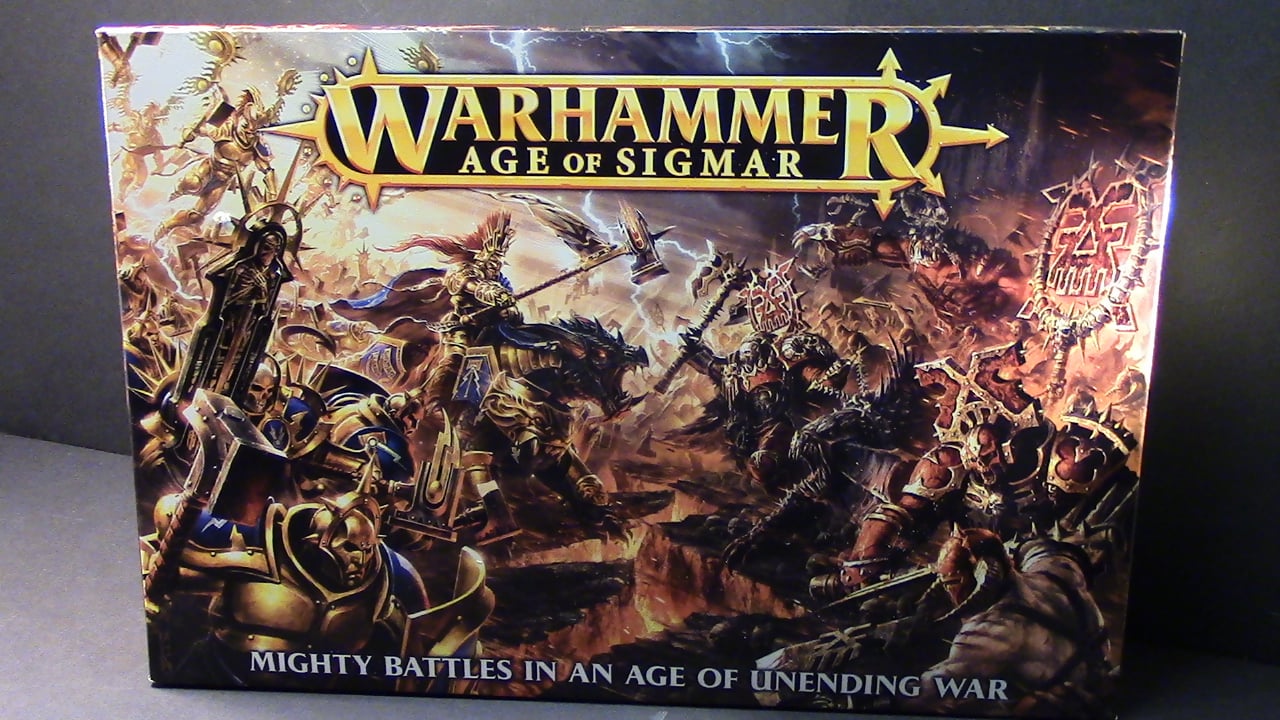 BoLS got got a copy of the ACTUAL box! Time to dive right in!
Age of Sigmar $125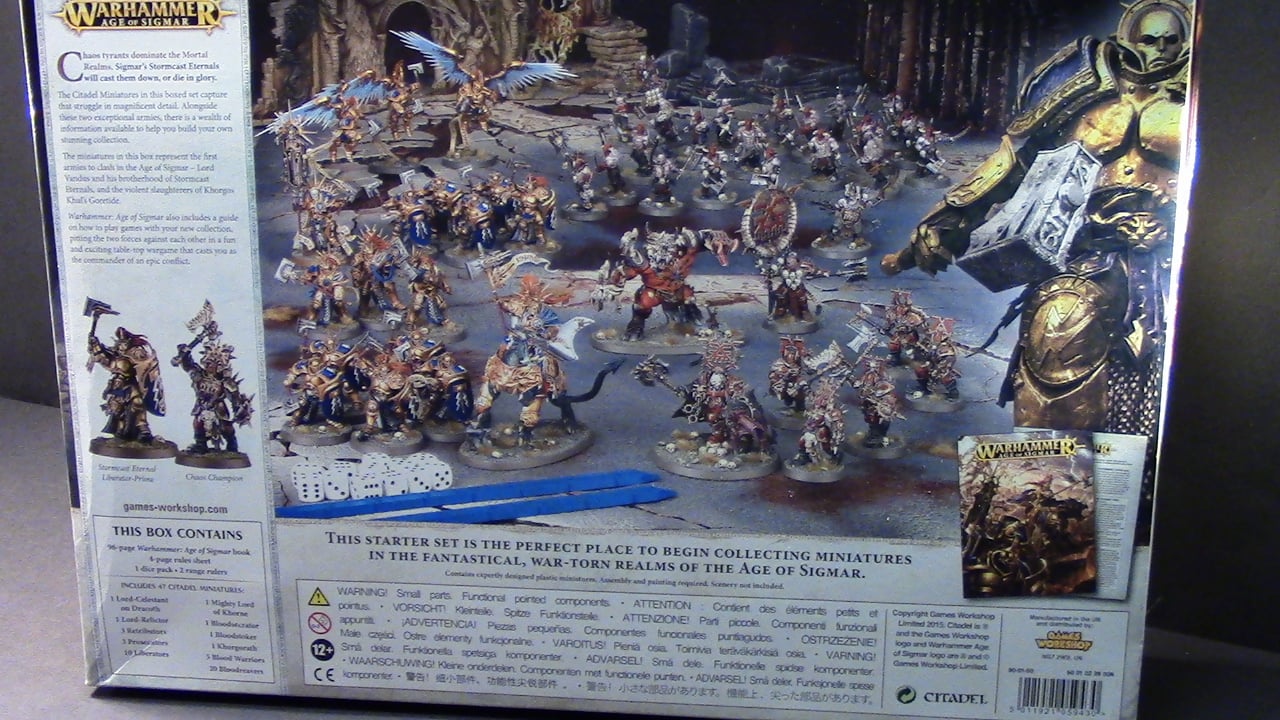 This starter box contains:
a 96 page Warhammer: Age of Sigmar book
a 4-page rules sheet (laminated)
1 dice pack
2 range rulers
47 Miniatures which include:

1 Lord-Celestant on Dracoth
1 Lord-Relictor
3 Retributors
3 Prosecuters
10 Liberators
1 Mighty Lord of Khorne
1 Bloodsecrator
1 Bloodstoker
1 Khorgorath
5 Blood Warriors
20 Bloodreavers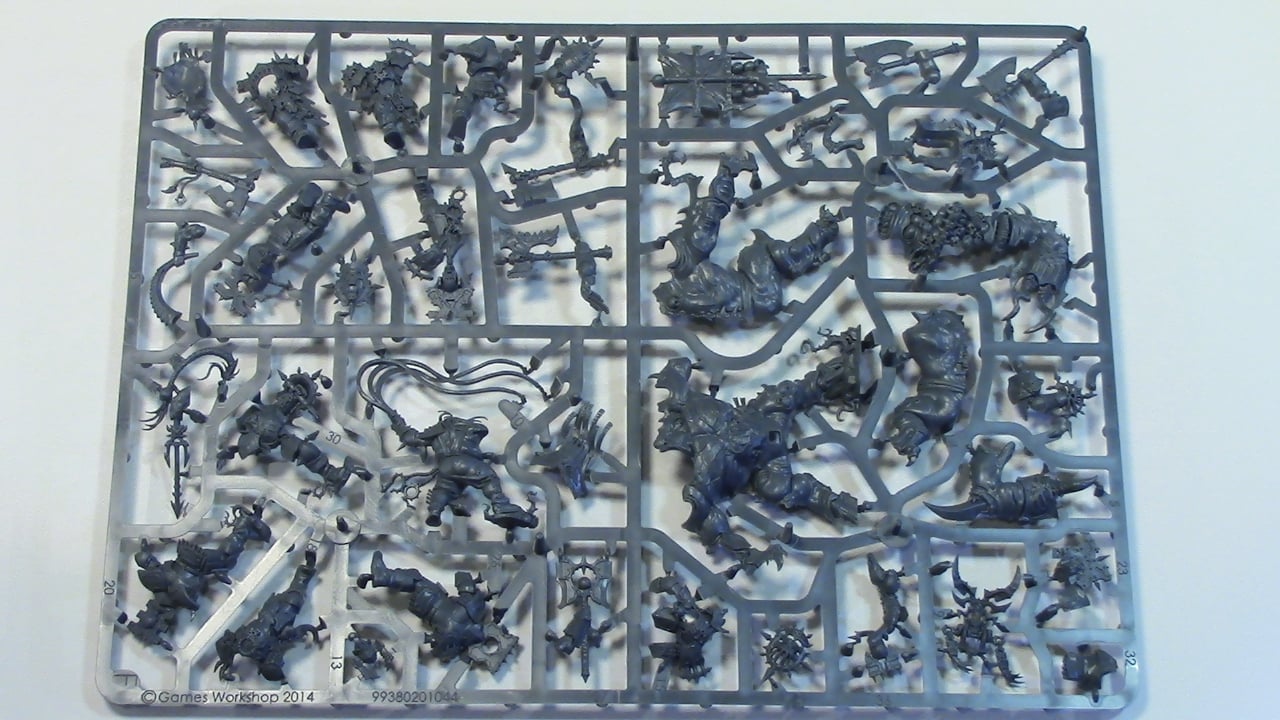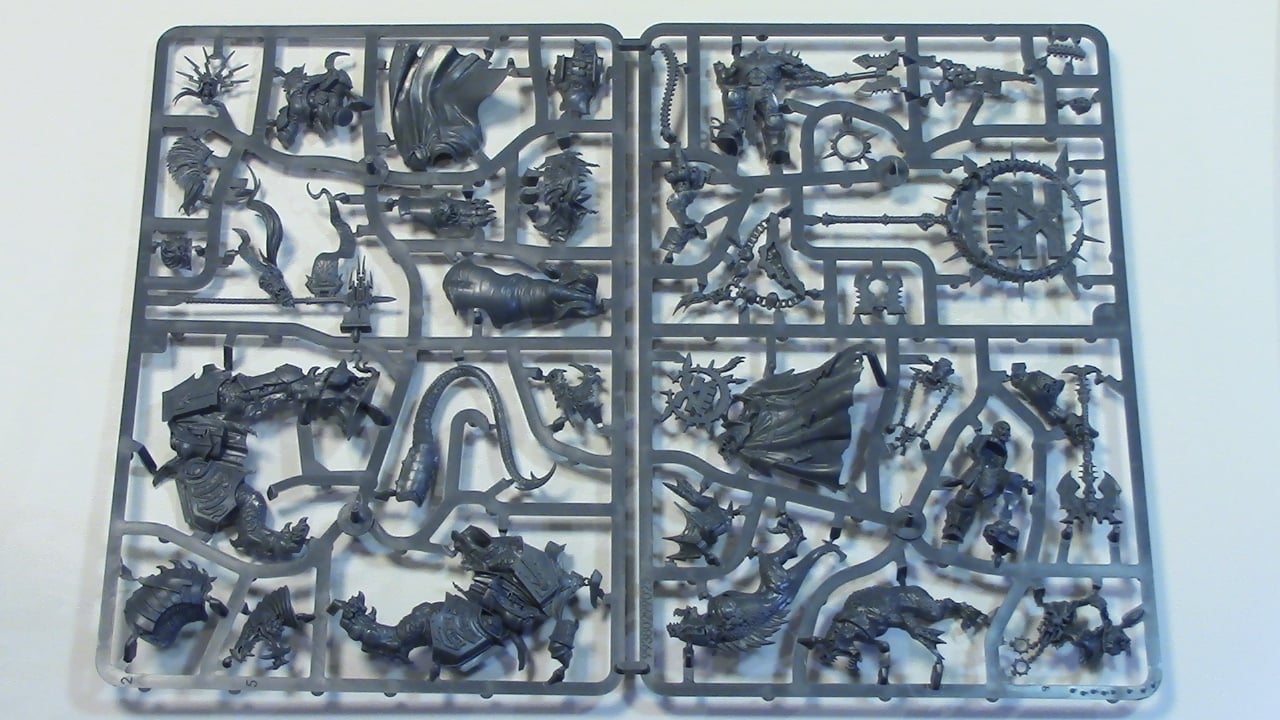 Is this the game you've been looking for?
Spikey Bits Latest
Latest Long War Podcast - Listen NOW!