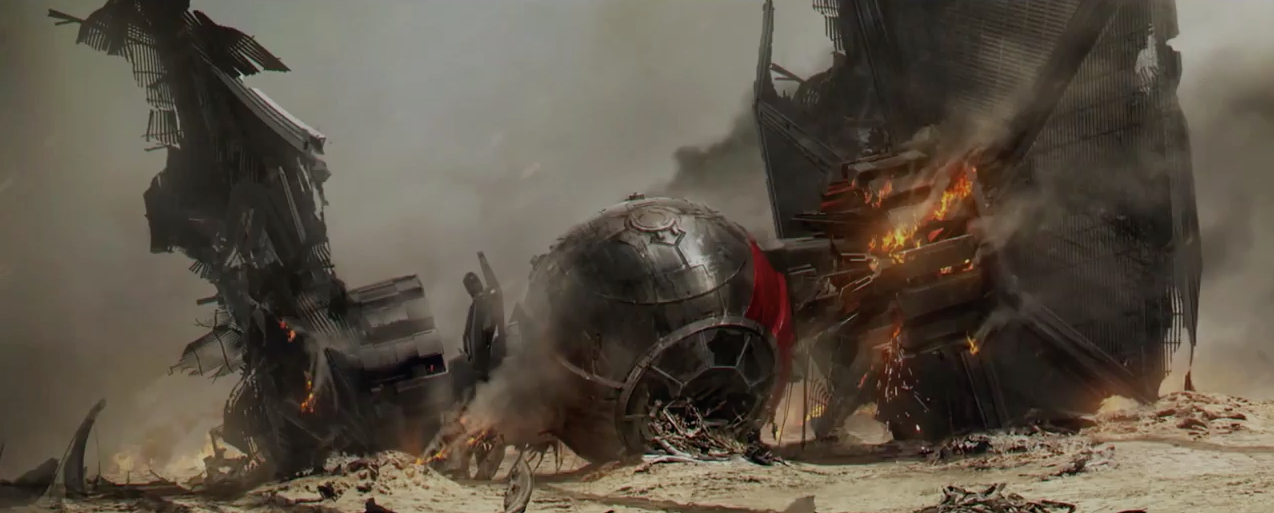 It may not be a trailer, but it's still just as good! San Diego Comic Con (SDCC) is happening now, and Star Wars just released some footage from Episode 7 The Force Awakens.
Without further adieu…
What are you most excited about? 
Spikey Bits Latest
Latest Long War Podcast - Listen NOW!