The Lords of Iron are back! Come see a cool Peturabo Ascendant conversion.
Today we take a look at the Raging Asian's unique Iron Warriors Daemon Prince, which could easily be a great counts as Perturabo ascendant conversion.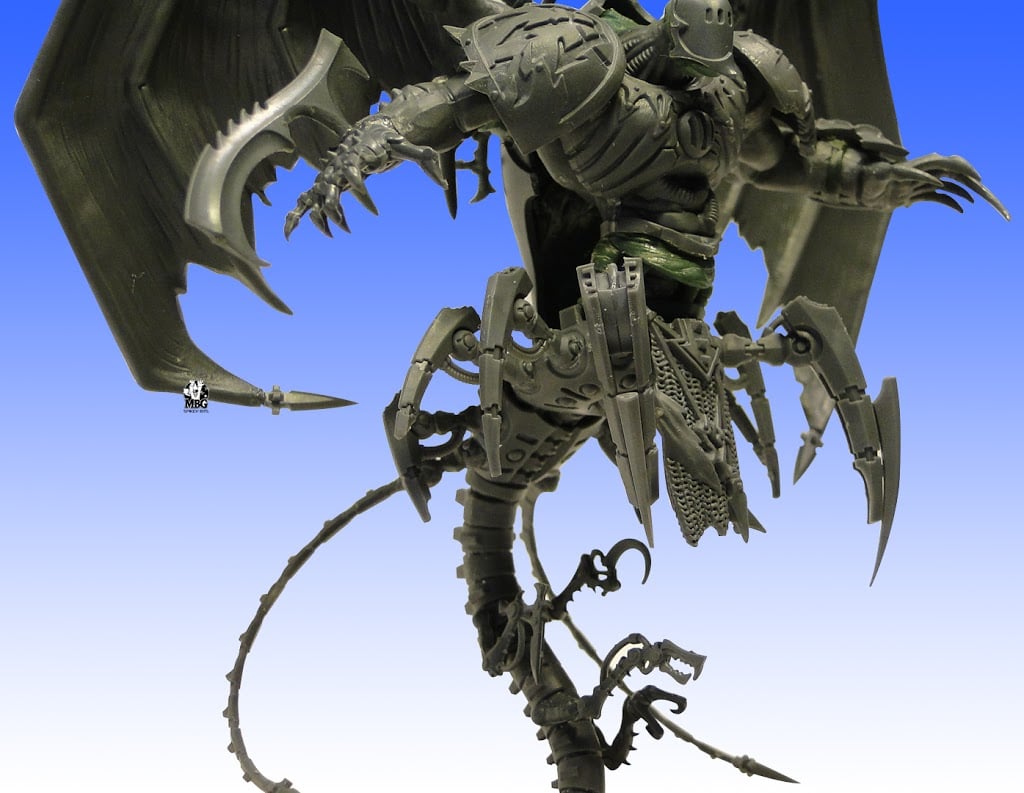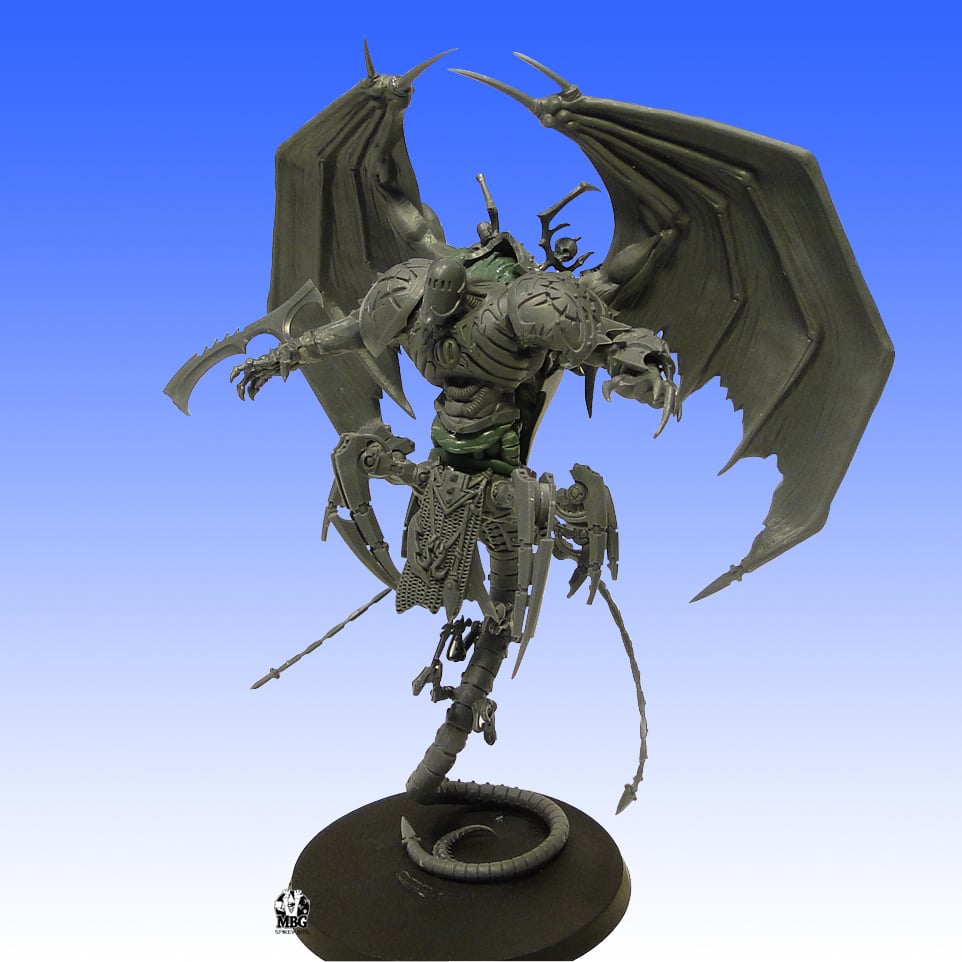 He made this from a normal Daemon Prince kit, a Necron Wraith, and some Dark Eldar Talos Bits.
The head required some green stuff work to re-position, as well as the interfacing between the torso, and tail. 
If you click on the Conversion Corner label you'll be able to scroll through some great looking conversions and more, all at once.
Interested in showing off your work on Spikey Bits?  We want those pics!
Hungry for more Conversions, and Hobby Showcases? Checkout our Playlist below!
Adeptus Mechanicus Is Looking Strong 119
Take the $1 challenge and support our videos for just a buck. Get the new 8th Edition Dark Imperium minis your first month for signing up!