Archaon's Rules – First Look Review White Dwarf #96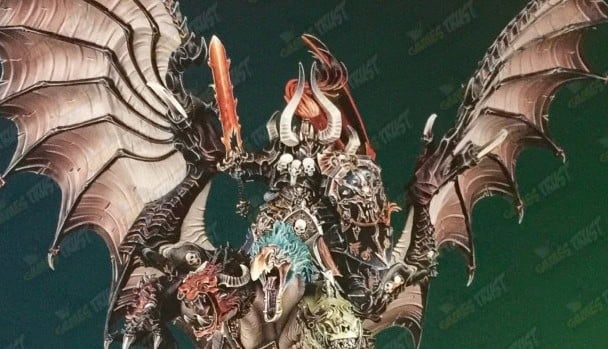 Come see the new rules for Archaon the Arch Marshall of the Apocalypse, and some great hobby features on this spectacular model.
Checkout the first look at the new rules, and hobby features for Archaon!
New Chaos Archaon Rules White Dwarf #96
Episode 27 – Gamer's Bill of Rights
If you buy something from a link on our site, we may earn a commision. See our ethics statement.
Virginia Restless, Miniature Painter & Cat Dad. I blame LEGOs. There was something about those little-colored blocks that started it all... Twitter @catdaddymbg