The Knights are upon us! Come see this sweet new decal sheet for the Freeblade Knight Titan Video Game Tie-In!
Ever want to build a Knight Warden straight outta the iOS Game? Now you can!
via Games Workshop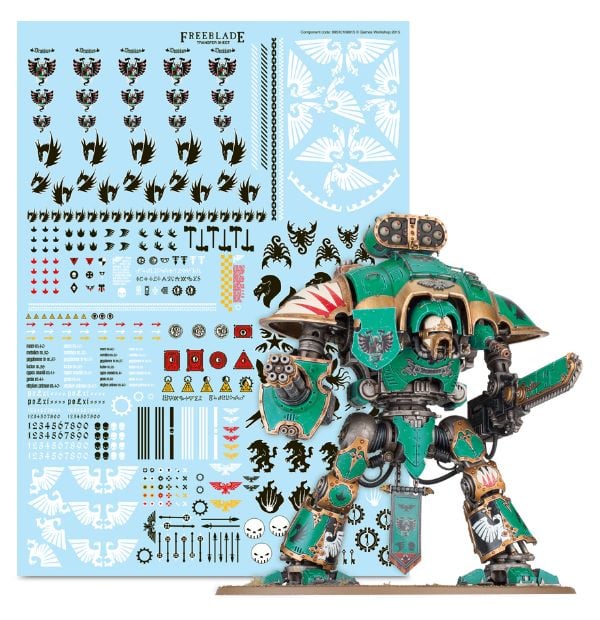 Fancy putting together an Imperial Knight Warden just like the one seen in the exciting iOS game Freeblade? Here's the bundle for you – it includes one Imperial Knight Warden, with a huge array of weapon options, and the Freeblade Transfer Sheet – cover your Knight in the markings seen in the game!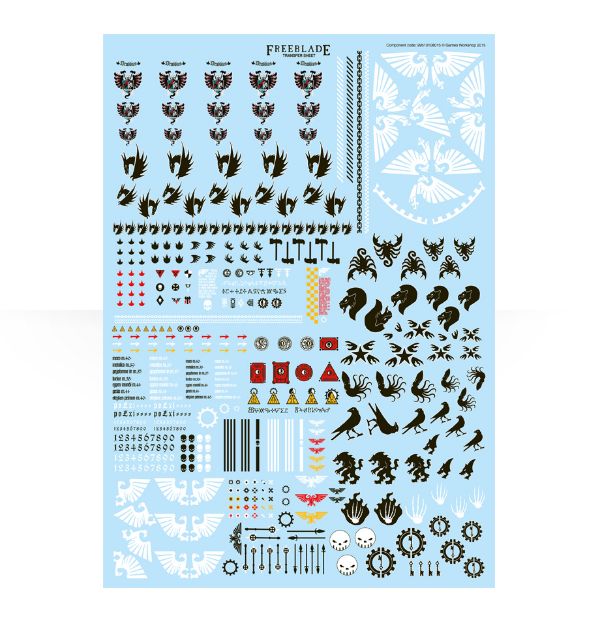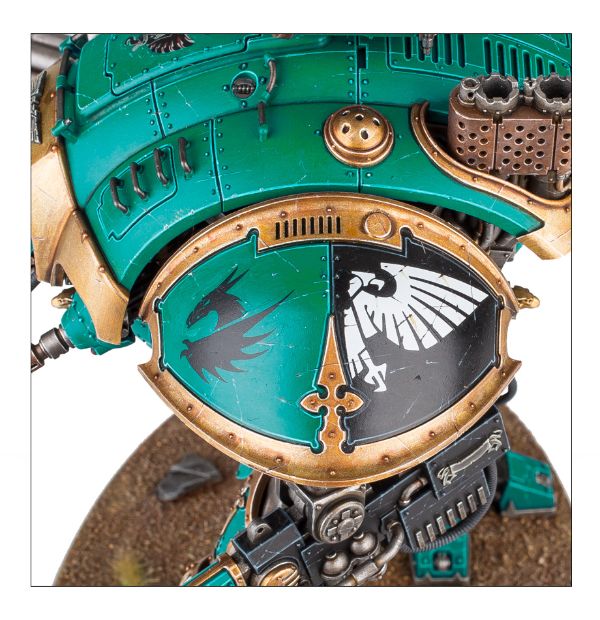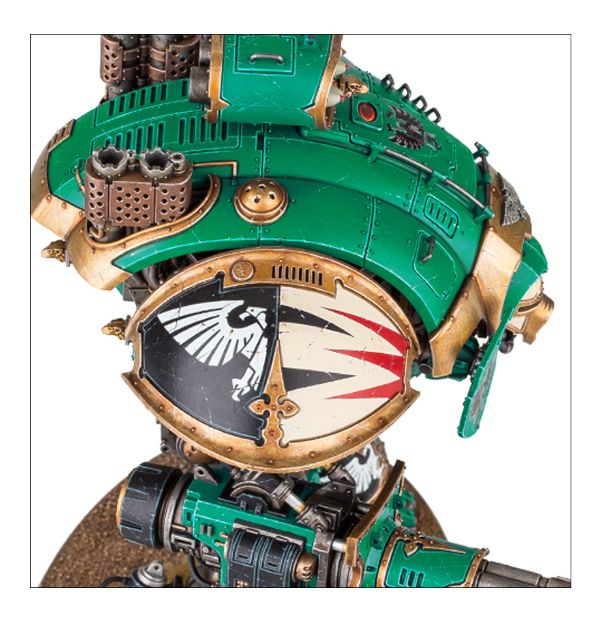 With the plethora of Games Workshop licensed video games coming/already out out it's about time they started doing some Tie-in promotions! I hope this Transfer Sheet is just the start. Wish you could just buy the sheet – maybe it will get released later…
I for one welcome our new robot overlords!
Episode 27 – Gamer's Bill of Rights