Checkout the new level and teaser for 40k Eternal Crusade the MMO shooter that combines PvP elements with co-op play as well.
Gameplay footage from Eternal Crusade's Closed Alpha Promethium map! Try out the first Massive Online Shooter in the Warhammer 40,000 universe, featuring Space Marines, Chaos Space Marines, Orks and Eldar in PvP and fight against Tyranids in co-op modes. Territorial conquest through faction campaigns, advance your character, personalize loadouts with weapons, modifications and visual customization and join guilds.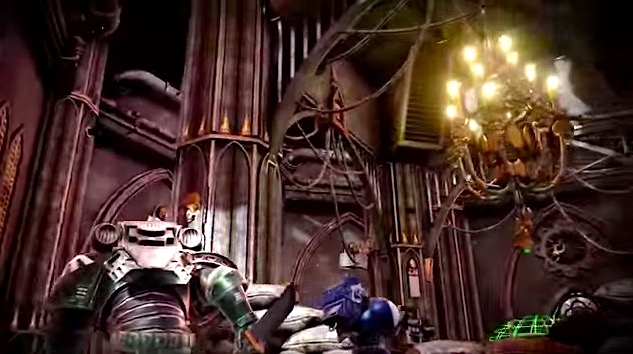 Environments looking good – both inside…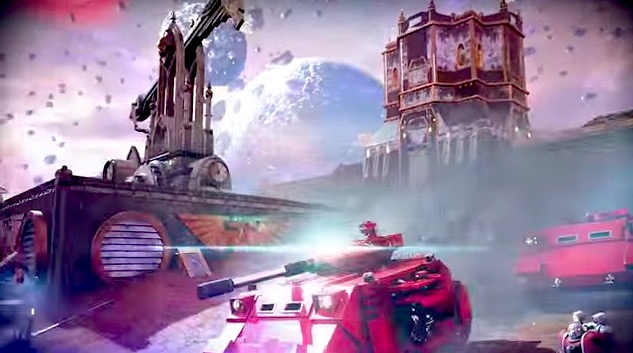 …and outdoors!
Head to http://eternalcrusade.com to buy your Founder's pack!
Follow us on:
Facebook: http://www.facebook.com/40kcrusade
Twitter: http://twitter.com/40kcrusade
Forums: http://forum.eternalcrusade.com
Instagram: http://instagram.com/40kcrusade
How are you going to spend your vacation?