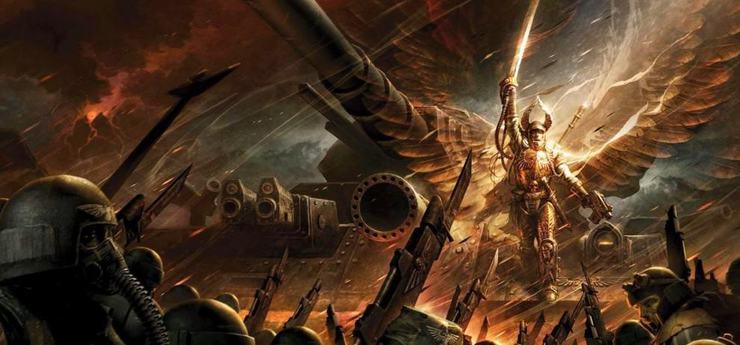 Are the Guard back? Come checkout our run down of the Top 5 Astra Militarum formations from the new Tau Mont'ka book!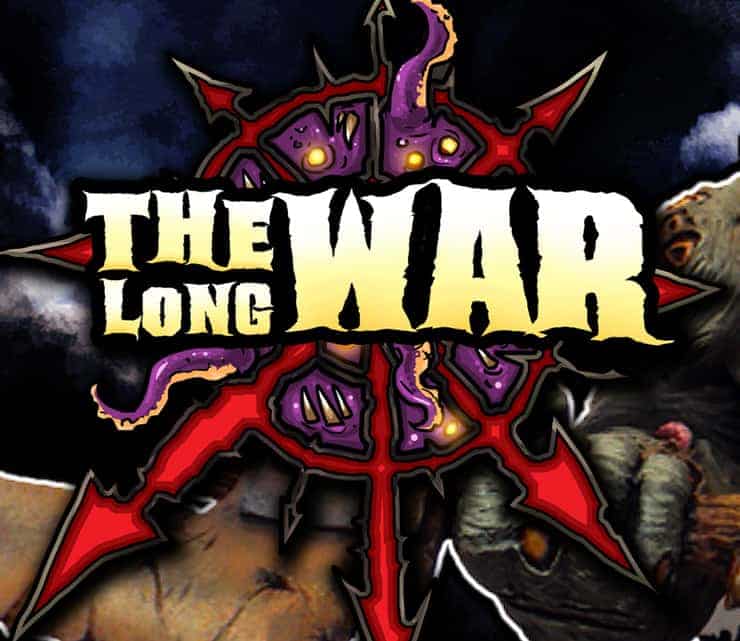 Another Long War Two-Fer is HERE – Checkout our fantastical webcast and new and exciting podcast of table-top wargaming awesomeness.
In our latest podcast we talk about the best of the new Astra militarum formations in the new Tau Mont'ka book!
Episode 29 – Top 5 New Astra Militarum Formations
Checkout our pre-game for the podcast with our normal Long War flair, and Q&A from the audience!