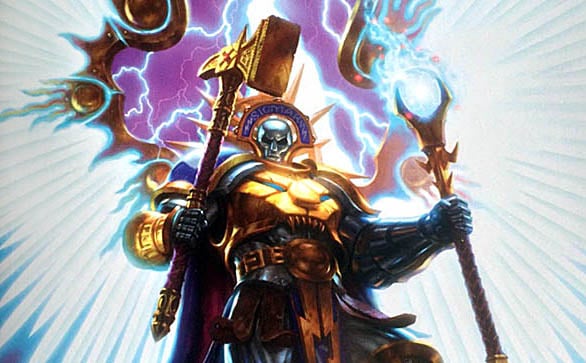 The Stormcasts are BACK! Come see the latest pics of next week's Age of Sigmar campaign book and MORE! 
via George Smiley 1-24-2016
This is the big campaign book for Age of Sigmar coming next week.  It will be accompanied by a large set of reboxed "Warriors of Chaos" kits on oval bases.
The Realmgate Wars: Balance of Power
€60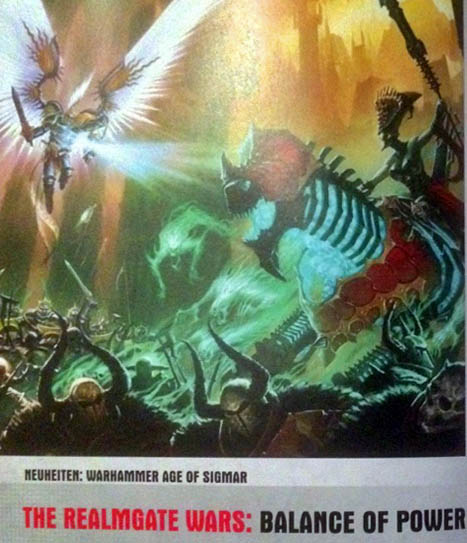 Here's the new campaign book – ohh I see Neferata, Chaos Warriors, and Stormcast Eternals – FIGHT!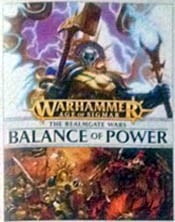 We have a cover.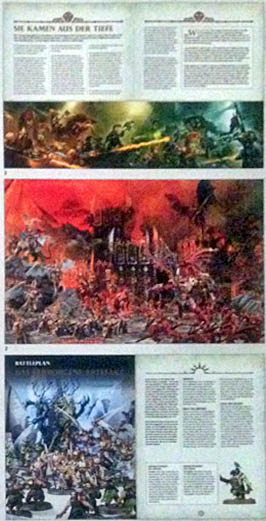 Chaos fighting… someone…
WHAT IS THIS – A POST FOR ANTS!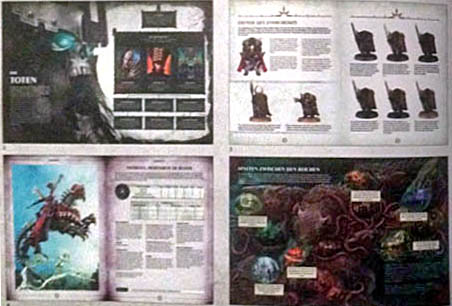 Neferata, Nagash, Chaos Warriors and a sinister looking map.
~one last week of AoS and then…. WULFEN!!!!
5 Things You May Have Missed From The Doom of Mymeara – Episode 35