Games Workshop is a white hot supernova of speculation in the eyes of one financial analyst's eyes. Come see the latest dollars and cents on GW!
Mr. Richard Beddard is back in a brand new financial interview this week on you guessed it, the future of Games Workshop.
He appeared with Lee Wild – editor of Interactive Investor (the site all these recent articles have been published on)-  to talk turkey on GW. You can check that out that video interview below: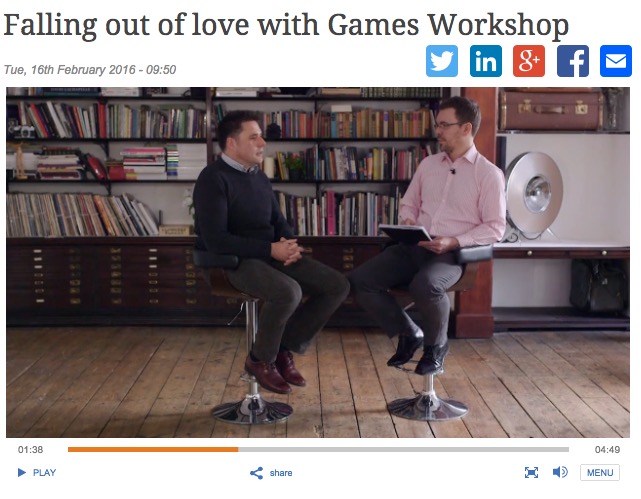 You probably remember Beddard from the recent Games Workshop financial columns on Interactive Investor: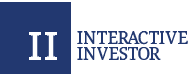 "Operating profit was flat too, although it was rescued by royalty income from other firms, for example app and computer game producers who use Games Workshop's fantasy worlds. Profit from the sale of miniatures and games, the company's core business, fell 15%. Irritatingly, Games Workshop didn't provide an explanation, which is surprising since, in its previous full-year results, it had promised a sales drive."
"Maybe that's all there is to it. But maybe the company can't recruit managers of sufficient calibre because running a one-man store is too much work for one man. Maybe one man cannot show people how to model, run games, and serve paying customers at the same time. Trials of larger multi-man stores in Sydney, Munich, Paris and Copenhagen suggest, at least for locations where there are lots of customers, one man stores are not the answer."

 

"Perhaps by focusing too much on maximizing profit through cost cutting, the company is neglecting the recruitment of new hobbyists. Or perhaps the much smaller armies of rival fantasy wargaming and modeling companies and the armies of illegal clones sold on the Internet are chipping away at Games Workshop's franchise."
Take a few minutes and listen to the interview. For me it's always nice to hear topics like this from the horse's mouth so the speak instead of all the arm chair internet experts out there who either think the sky is falling, or they know it all.
~ Well that escalated quickly.