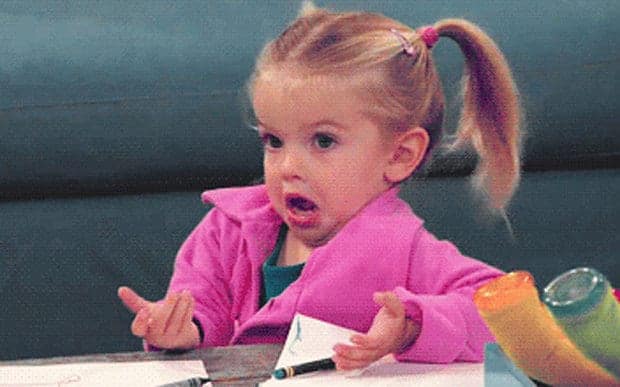 Come see our 11th hour constructive rant on the new Deathwatch and how to help Games Workshop make better decisions.
---
This article is rated: I'm not an expert, but I stayed at a Holiday Inn Express once.
The following is a half serious half light hearted look at current events. We don't claim to be "experts" in any matter, but at the end of the day experience counts for something, and that we have for days.
---
What were you doing last night (assuming you lived in the Eastern US)? For most of us it involved getting off work and going out. If you lived in western Europe well you were probably asleep, and in Australia it was around mid day I guess.
Point is Games Workshop, while the new Deathwatch looks exciting and all, you may have just shot yourself in the foot from a sales perspective.
Friday nights are NOT for dropping press releases (well at least good press releases, and I know YOU know about that 5 Tells & One Big Lie From GW's Latest Financials).
No Friday is the day for firing people (according to Office Space), and throwing bad news out the door, NOT new product teasers or launches.
It's okay we forgive you, we know you're going though some rough times, but we're going to get though it, together.
Long story short, don't give folks a reason to NOT buy all the products you're putting out this weekend like you just did. It's bad for EVERYONE'S bottom line, yours included.
What I wanted to mention in the video is the frustration that alot of folks may have when they go into stores this weekend. Imagine you're the clerk or evey the customer in this (familiar?) scenario.
Customer: Hey I want to pre-order that new Deathwatch box, how much is it?
Clerk: I don't know.
Customer: Um okay, well when you know?
Clerk:  Next week.
Customer: Okay well can I reserve one?
Clerk: No, sorry. I'm not sure how many we're getting or if they're limited, I'm sorry but you'll have to checkback next week when we know more.
Now if the store is savy they'll have an email or sign up sheet for folks to get called back when GW finally fills the rest of us in on the details.
But long story short, can you think of another business that "promotes" it's products like this? Leaks are one thing, but when GW themselves are dropping teasers with no concrete follow up information for folks that are ready to buy, they may just be doing it wrong.
This is why personally I think Age of Sigmar stalled out of the gate, and why I think their new toy line (while good in theory) will also suffer the same fate.
GW work with us here, help us.. help you. Let's all put on our thinking caps and harness that hobby power in the right direction!
New Deathwatch Overkill & WTF is GW Thinking???
Take the $1 challenge and support our videos for just one buck. Plus get a FREE box of swag every month for supporting our video features a little more generously.
Plus for February 2016 get a free Horus Heresy Betrayal at Calth Squad (or an X-Wing/ Armada new release ship if your into Star Wars) just for signing up!