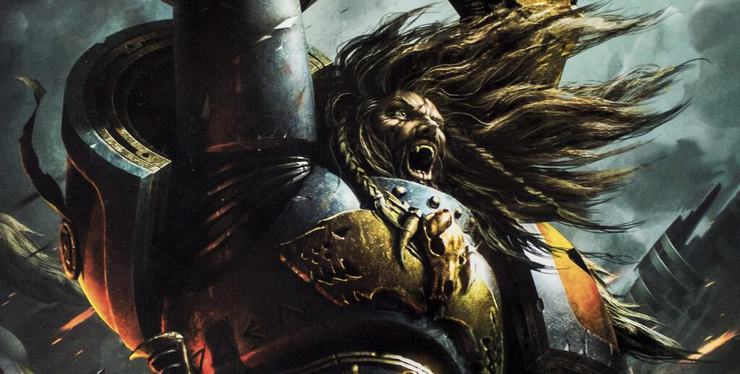 Checkout the hot deal Games Workshop is dishing out on the new Space Wolves Start Collecting box set!
Via Scanner 2-8-2016
At $85 retail you're saving almost $20 over actual the retail of all the components.
3 Thunder wolf Cavalry
10 Space Wolves (Blood Claws or Grey Hunters)
1 "Wolf Lord" (Space Marine Captain Model)
1 Datasheet – the Deathpack- with special rules to field the entire contents of the box.
That's nearly 20% off just for starters so it's even better for anyone who gets their new in box items at a discount on top of that normally.
So a great deal gets even better with discounts! Now if they had only included Ulrik in there, we could make it a new release triple dip!
Even more rules and new Space Wolves and Daemon news below. Be sure to check it out!
Wulfen Are People Too! – Long War Episode 37