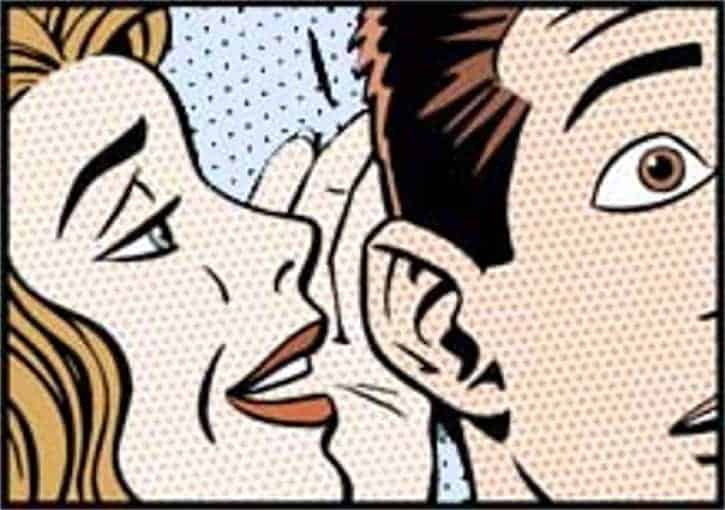 The rumormill is cranking out the goodies on the first Age of Sigmar boardgame coming in Q2!
Today's Rumor Morsels
Darnok is back with a big collated list of the latest on the upcoming age of Sigmar boardgame:
Originally Posted by Chikout 
via Darnok:
"From what I have been told, this WHQ-like game is coming this May. The title seems to be "Warhammer Quest: Silver Tower", and it comes with hero models for multiple races – including human, Stormcast, Aelf, Duardin and Ogor (and I quote: "amongst others"). There might even be expansions, if the base game sells well."

A guess of mine: we will at least see some WD additions in form of a scenario. Just remember what we got for B@C or DWO.

I expect something very similar to the Deathwatch boardgame, all in terms of number of models, quality of sculpting and of course price."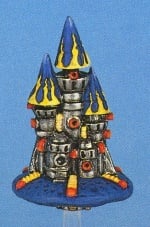 Silver Tower of Tzeentch mini, (EPIC)
Yesterday's "Silver Tower" Rumors
via 75hastings69 (text in black)
Who's ready to enter the great silver tower of Tzeentch?
Chikout asks: Is that a hint about the board game? A Tzeentchian tower could be a suitably aos style 'quest' dungeon.
Maybe more a hybrid quest/pitfight
Chikout follows up with: "I am super curious who the antagonists are. The fear is that it is the Stormcast, though a warhammer quest or even pit fighter style game could allow for bespoke minis from various different factions."
75hastings69 highlights the "bespoke minis from various different factions."
later on he goes on to say in reference to the new game:
AFAIK it's all new. Some of it kind of existing but with a new twist. If that makes any sense?
~If you all remember there was talk since January of an Age of Sigmar boardgame coming before the Heresy sequel to Betrayal at Calth.   it looks like this is it.