GW is going all in on their new Organized Play (OP) program. Come see some samples of swag that was spotted at GAMA on Thursday.
BoLS reported on the new prize swag that was sighted for GW's fledgling OP program:
Further confirmation from a GAMA Seminar Atendee (via the BoLS Facebook Page)

Derrick Correia: "I am attending Gama. The details were light but there will be a tournament or campaign for 40k called tank shock. It will somehow involve a tank or monstrous unit."

The Swag Sighted

There are a set of images doing the rounds on Facebook from the seminar, showing some early examples of swag:

images via Forge the Narrative (facebook)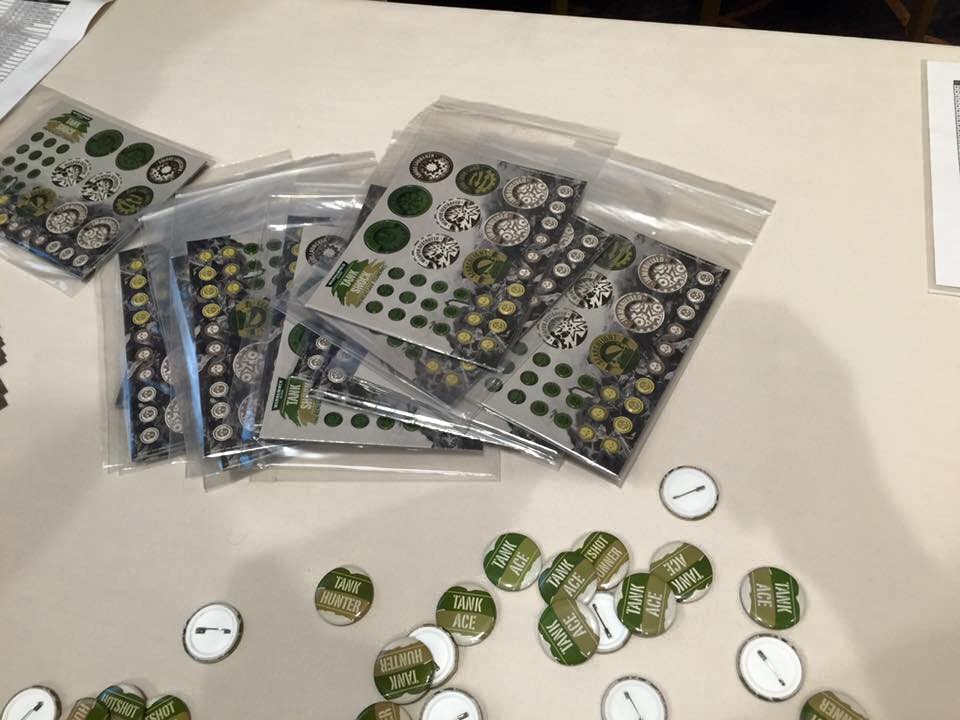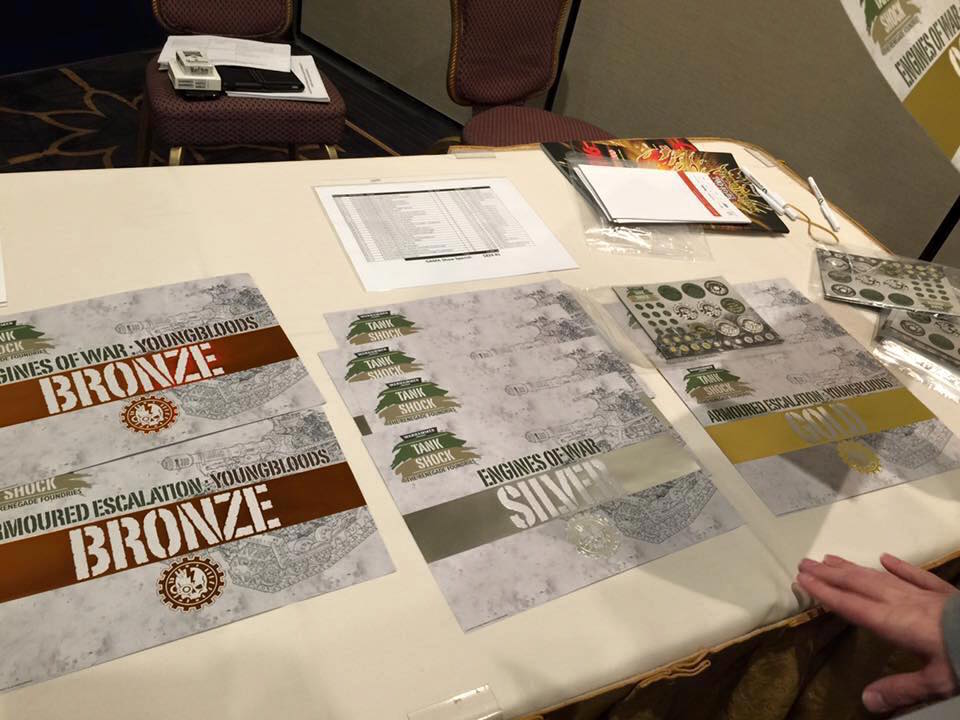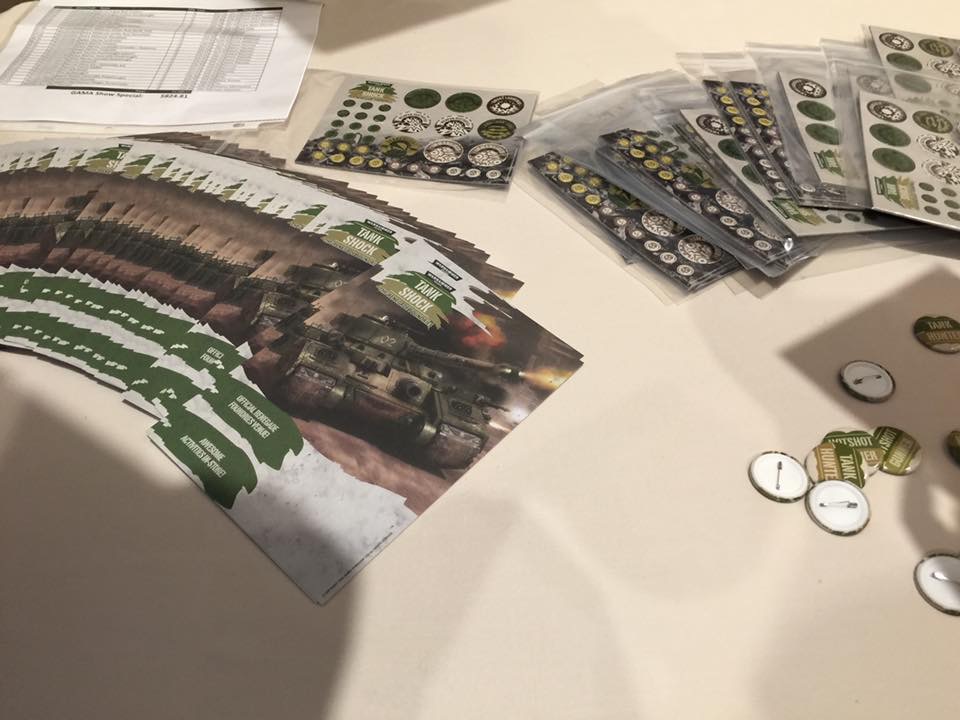 So we can see in these pictures something about a "Tank Shock", with "Engines of War" and "Armoured Escalation:Youngbloods" sub-categories.  The prizes are broken down into Gold, Silver and Bronze levels. You can also see "Tank Ace" and "Tank Hunter" pins, and some cardstock punchout tokens.
This is not just happening folks, it's already way past the planning phase and juding by these pictures we may even see it rolled out by the slow summer time for this industry as well!
~Begun this hobby resurgence has!
The Truth About The ITC? – Long War Episode 43