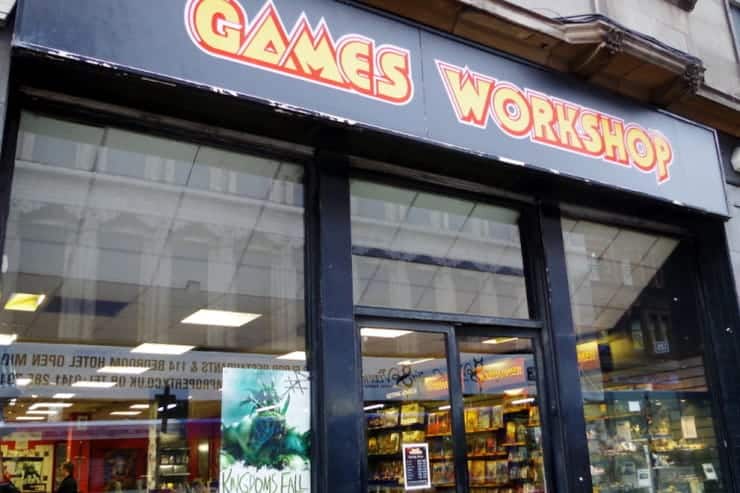 In a strange turn of events Games Workshop was caught on camera outside of the Nottingham studio. Checkout what they had to say!

For the past few years any time someone would try to get a comment from a GW representive at a trade show outside of the UK it was a strict "no comment" or "I'd like to but I can't". Today at GAMA it looks like the new-ish head of US trade sales was talking Blood Bowl.
Source:  Tabletop Gaming Center (facebook)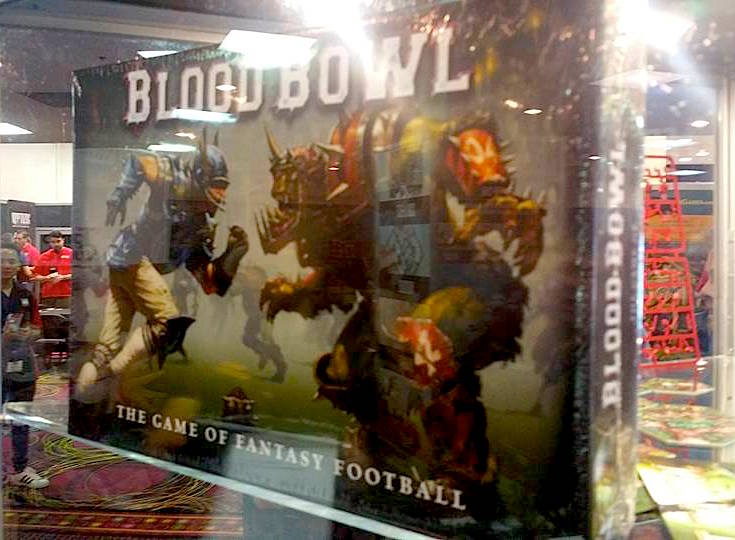 Andre, the GW North American Trade Manager said:
Blood Bowl
Being worked on currently
Miniatures are in design
Orks and Humans are in the box
GW has shown some miniatures that are finished already
Box Art is not final
Game will be in the channel within 12 months!
Previously Shown Minis
Is this a new "open door" policy at Games Workshop? Will we see more interviews from their staff at cons, starting with Adepticon in just two weeks?
Only time will tell, but at the rate that GW is changing, anything seems to be possible!
– I want to believe!
The Truth About The ITC? – Long War Episode 43
Spikey Bits Latest
Latest Long War Podcast - Listen NOW!