A new picture was spotted from Games Workshop. Is it a teaser for what cool Space Marine swag we'll see on 30th Anniversary day April 16th?
Source: Games Workshop
In the past we have seen the following promo materials from GW:
Space Marine Pin (Battle For Calth White Dwarf)
Bolter Keychain (various Store Opening Celebrations)
Purity Seals (Game Day Events)
And even a Chainsword Give-away (Space Marine Video Game Promo)
What We DO Know about Space Marine Day:
April 16th has been confirmed as "Free Space Marine Day" at GW Stores. Question is what will they be giving away, and what will the exclusive miniature be for sale on the day.
Five years ago GW sold this miniature for the 25th anniversary:
Which was taken from the cover of the old Rogue Trader rules manual for 40k First Edition:
Here's the teaser video straight from GW:
The Event flyer:
Image via George Smiley 3-15-2016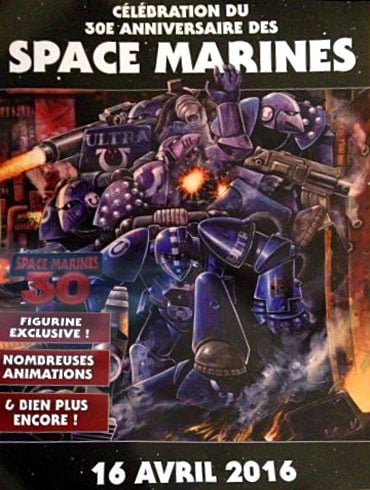 "Celebration of the 30th Anniversary of SPACE MARINES"

"Exclusive Figure"

"Many Events"

"and much more"
Previous Event Intro From WD #112
Source: Scanner
Additional Info:
Source: Captain Citadel 3-16-2016
Stores will have an event like the celebrate the day for grand openings and birthdays etc, etc.  Marine day will offer a special figure for sale that will only be available while supplies last, same with the other event give outs.

 
What We Don't Know:
GW has not released what the 30th anniversary Space Marines product will be.
BoLS report the following over the weekend:
Multiple sources (5 to be exact) have chimed in online over the last 48 hours saying:

"GW will recreate a modern version of the classic RTB01 plastic space marine set that started it all off."

We have no images to back this up and rate these rumors "I Want to Believe" (so be cautious with them).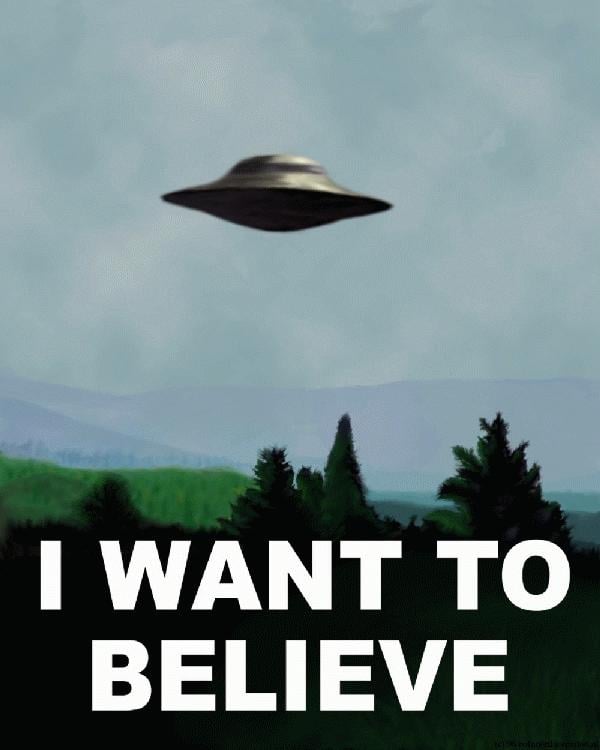 Yep that's right, the RTB01 Set is the very first Box Set of plastic Space Marines.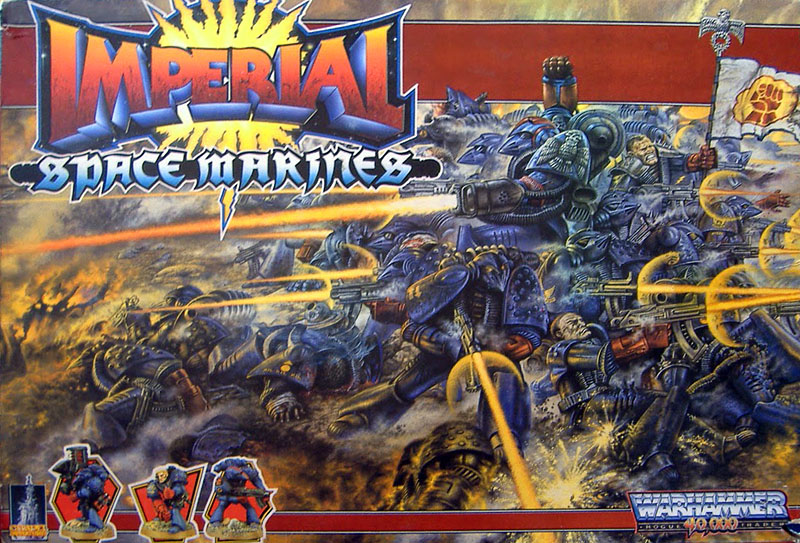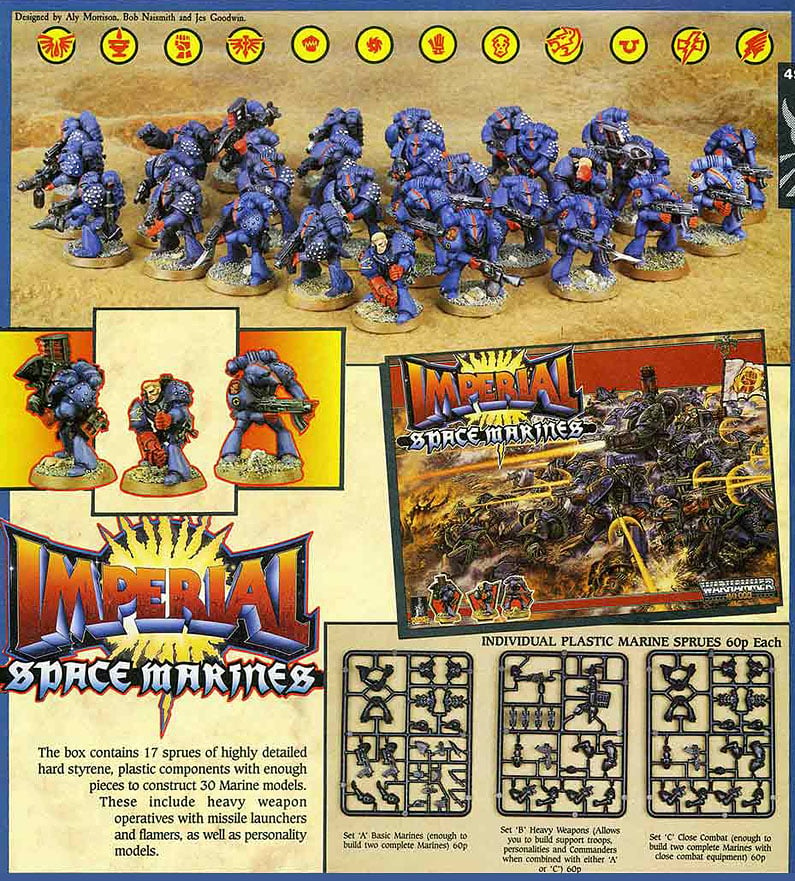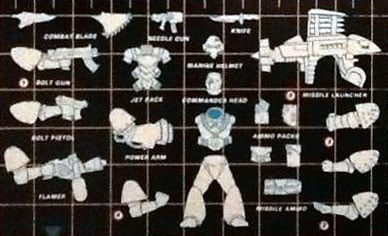 Would a new RTB-01 look like Calth, but in Mark VI armor?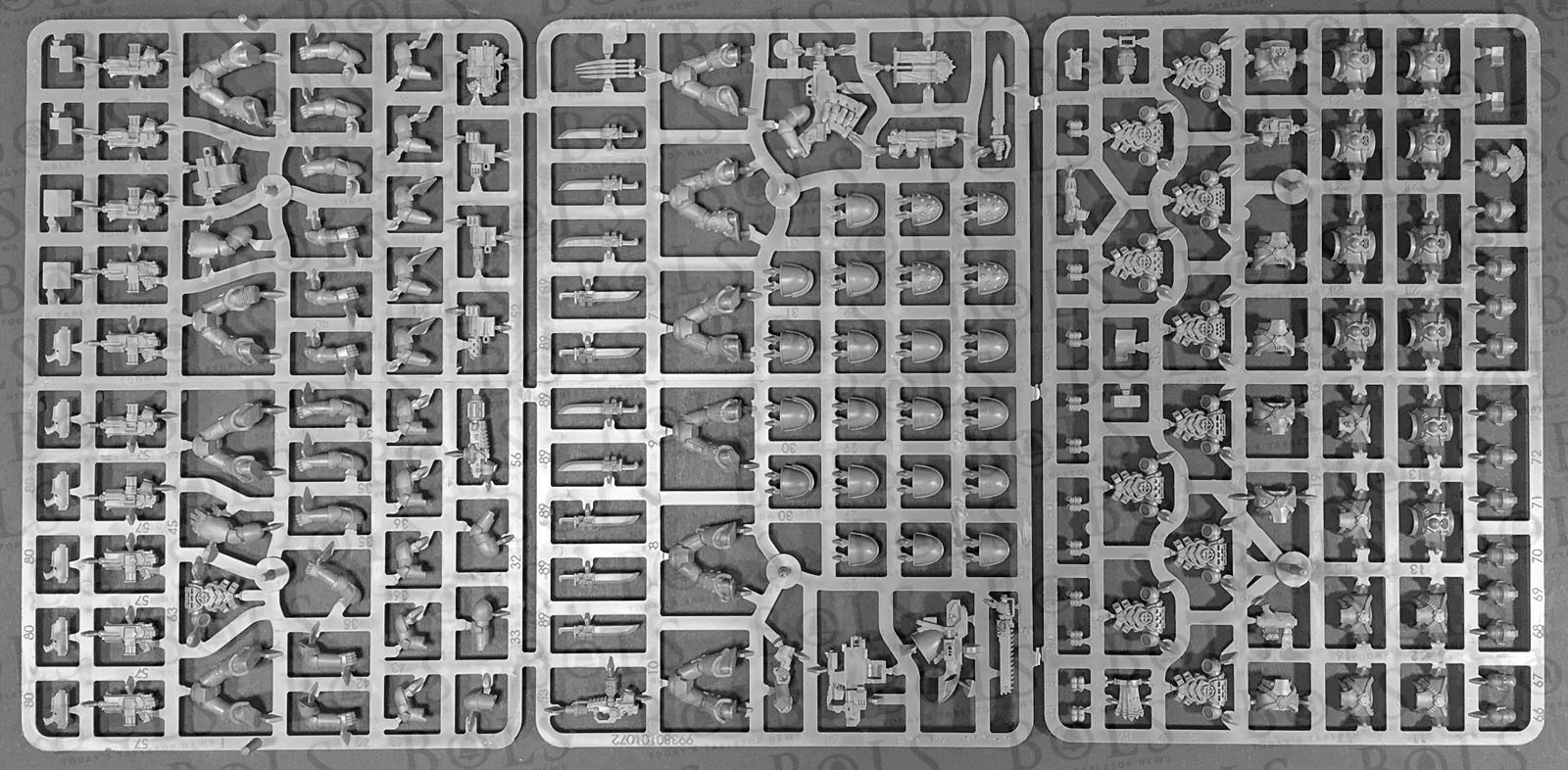 Well that would be super awesome to see, and we know from the Calth Miniatures that Games Workshop HAS the technology to do it as well now.
Will this be what is for sale on April 16th? More as we know it.
~What do YOU think we'll see on the day?
The Truth About The ITC? – Long War Episode 43