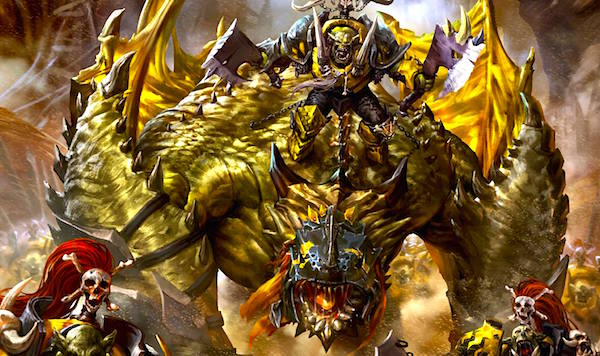 Come get a peek within the covers of this weekend's Battletome Ironjaws. There are new Orruk images afoot.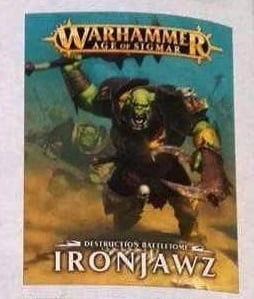 Here comes the forces of desctuction!
images via miniwars.eu 4-20-2016
The bones – THEY GLOW!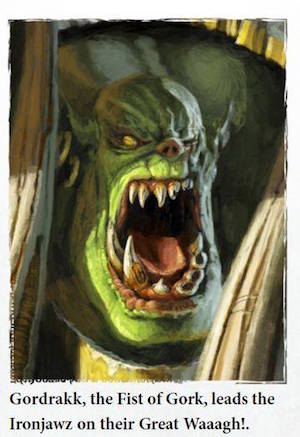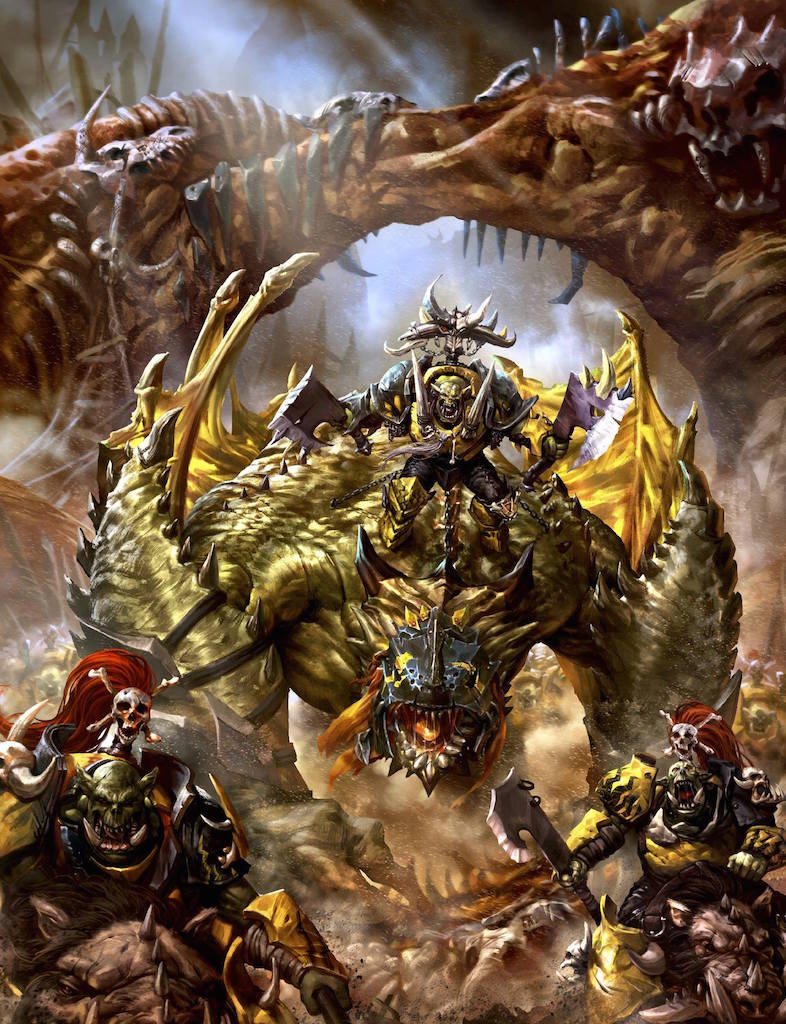 Bring it Archaon!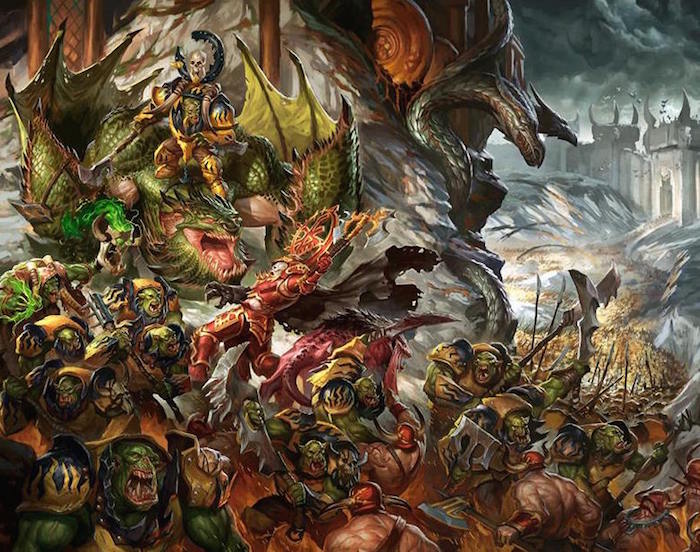 All upper body all the time!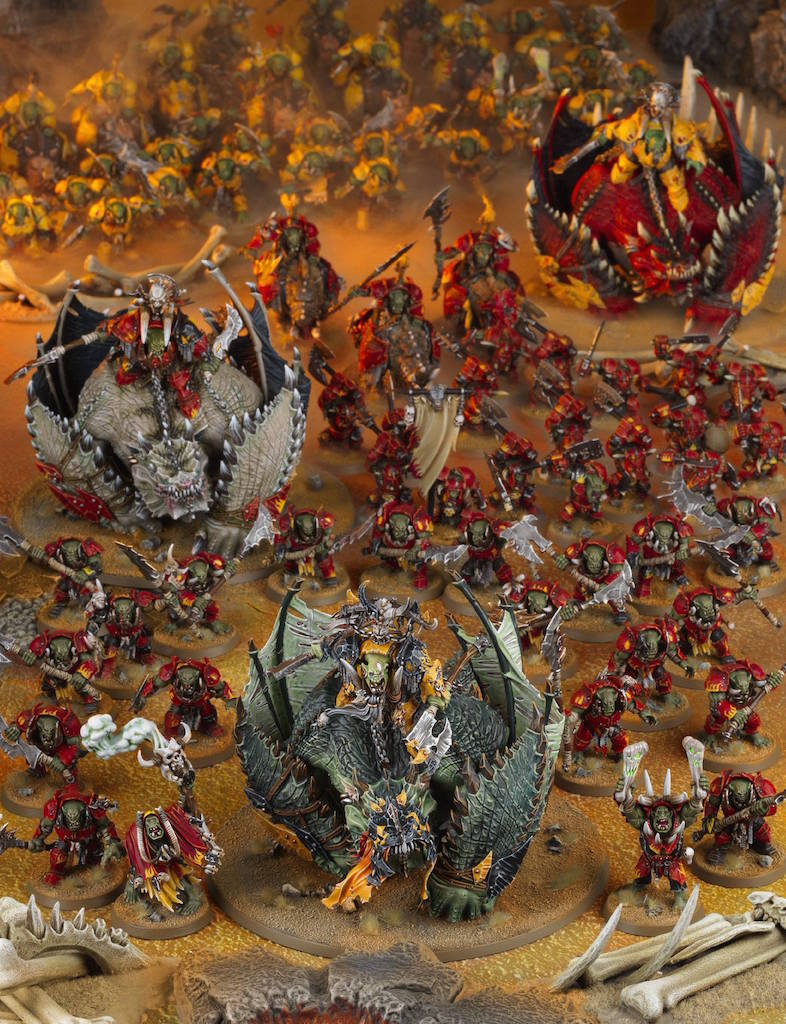 Not Cult of Speed…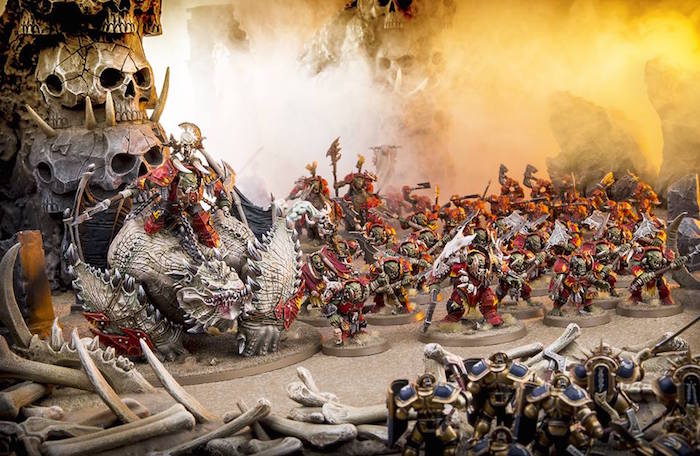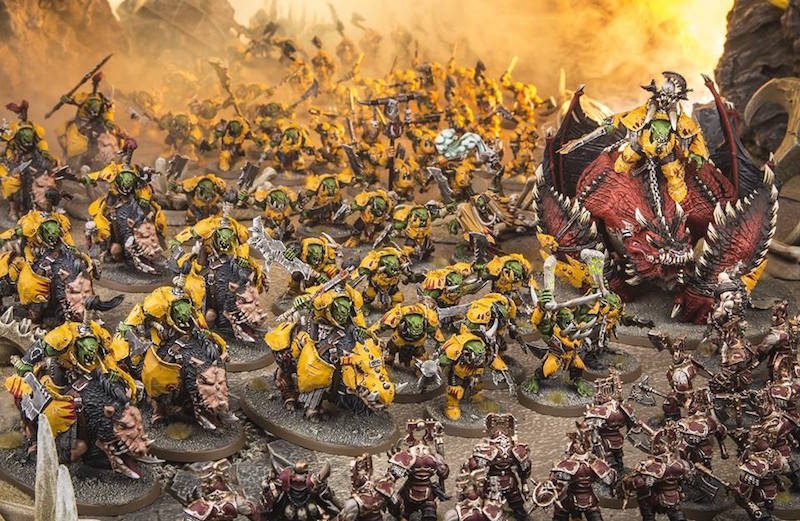 Not Evil Sunz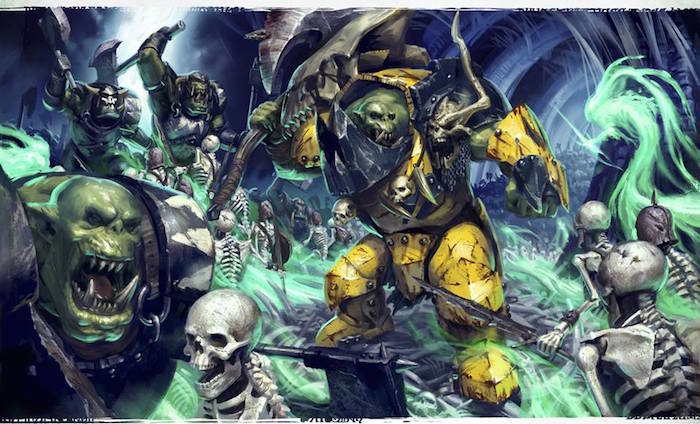 Can you really ever feel sorry for the undead?
~Waaaaaaaaaaaaaaaaaagh!
Spikey Bits Latest
Latest Long War Podcast - Listen NOW!