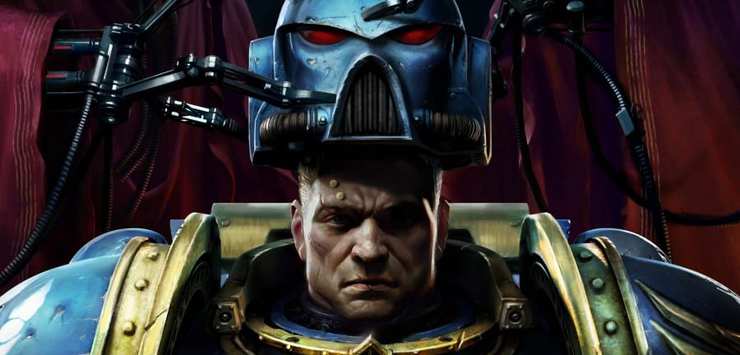 If you're a 40k player that loves all Space Marines (even the Chaos ones) well this is the week for YOU! Do NOT miss this folks!
You heard it here first folks. The Astartes are rising THIS week, check out the details thus far:
Source: Scanner
New stuff this week for Space Marines and Chaos. SM Supplement and 28 new psychic powers and the 30th anniversary model too.
Well looks like he has the goods folks, I'd expect to see more LOT'S MORE here soon on what's looking to be a HUGE release week for everyones favorite Grim Dark heroes!
Check even more pictures below:
What new rules would YOU like to see for the Space Marines?
Is Games Workshop Listening? Long War Episode 44