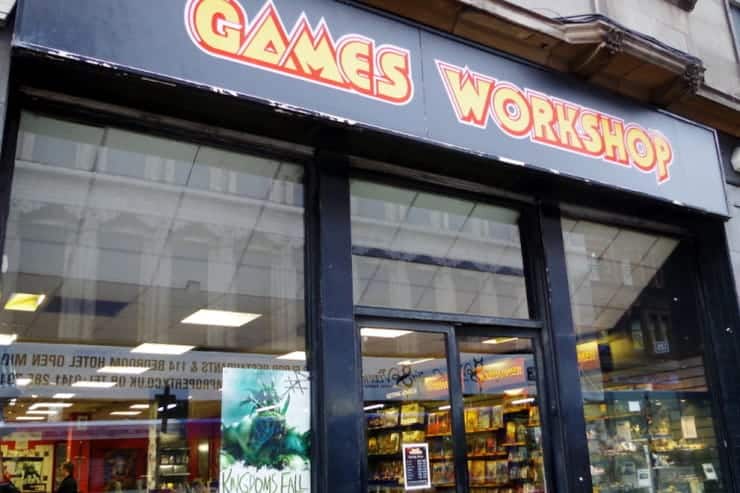 Come see the BIG new release this week for Games Workshop as Age of Sigmar has come to GW's newest board game; Warhammer Quest
You heard it here first folks, AoS has arrived for Warhammer Quest: Silver Tower this week, and make no mistake this looks to just be the tip of the iceberg!
Checkout the new Mighty Heroes Expansion pack for the new game, that brings more Age of Sigmar flavor to Silver Tower.
Source: Scanner
Warhammer Quest Silver Tower Expansion Pack $55
Bundle Deal Discount!
Some great looking miniatures from Age of Sigmar are back again, and bundled at a discount even. $55 seems like a steal for these four miniatures that sold for around $30 each in their individual forms:
Slaughterpriest

$30

Tzeentch Sorcerer $30
Knight-Ventor $40
Auric Runemaster

$30
Plus it looks like Games Workshop has silences all their "Kickstarters are better because you get expansions" critics with this back to back core and expansion release (with hints to more planned expansions?).
So get ready to add some punch to your dungeon crawls with this great looking first boost to the Warhammer Quest: Silver Tower Game.
Checkout all the new Images for Warhammer Quest and the Mighty Heroes Set below:
Is Space Hulk & Deathwatch 40k's version of a dungeon crawl?
Are the New 40k Flyer Rules OP? – Long War Podcast Episode 51