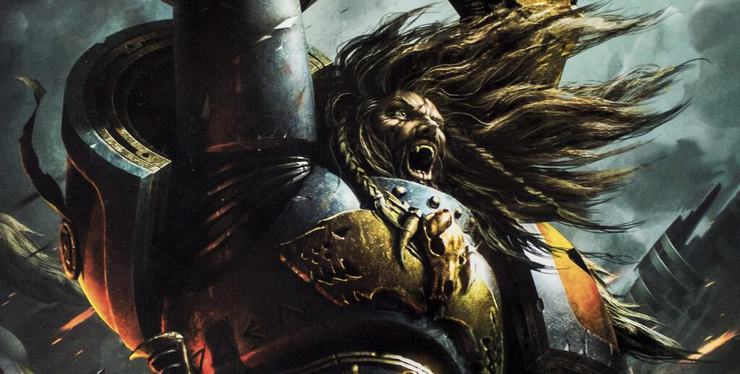 Come see the newest 40k Primarch from Forge World, and all the information on the awesome Primarch products that are coming our way  in 2016!
Source: the ever vigilant Battlebunnies and Garro.


Leman Russ: The Great Wolf :  Book 2 of the Primarch series.

 
Wow what a great look at the upcoming offerings from Forge World, and Black Library on the always popular Primarch topic! I think book two of the new Primarch series being Leman Russ is a great choice too, timed to perhaps hit this fall with the release of his miniature above, and Book 7 of the Horus Heresy Age of Darkness Series: INFERNO?
Checkout all the pictures from the event below:
Are the New 40k Flyer Rules OP? – Long War Podcast Episode 51