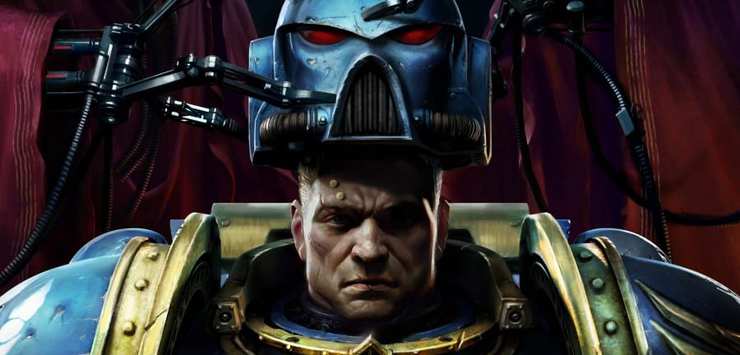 If you blinked at all this Mother's Day Weekend you may have missed some HOT Hobby News. Get your catch-up dose now before the workweek begins!
Wanna know more about the how points are going to work with Age of Sigmar? Checkout this sheet that may answer all our questions. It looks like some points documents for AOS were just spotted, take a look!
Get in here and see all the gorgeous new miniatures that will be arriving in the new Silver Tower Box set from GW.
We broke the story back in February about what all that #100 posts were about on GW's social media, and now it looks like it finally happening! Come see what's coming to GW soon!
Don't look now but insidious change may be happening behind our backs to Chaos Space Marines.  Tons of hobbyist all over the world have cried out this weekend that their beloved Chaos line is slowly disappearing.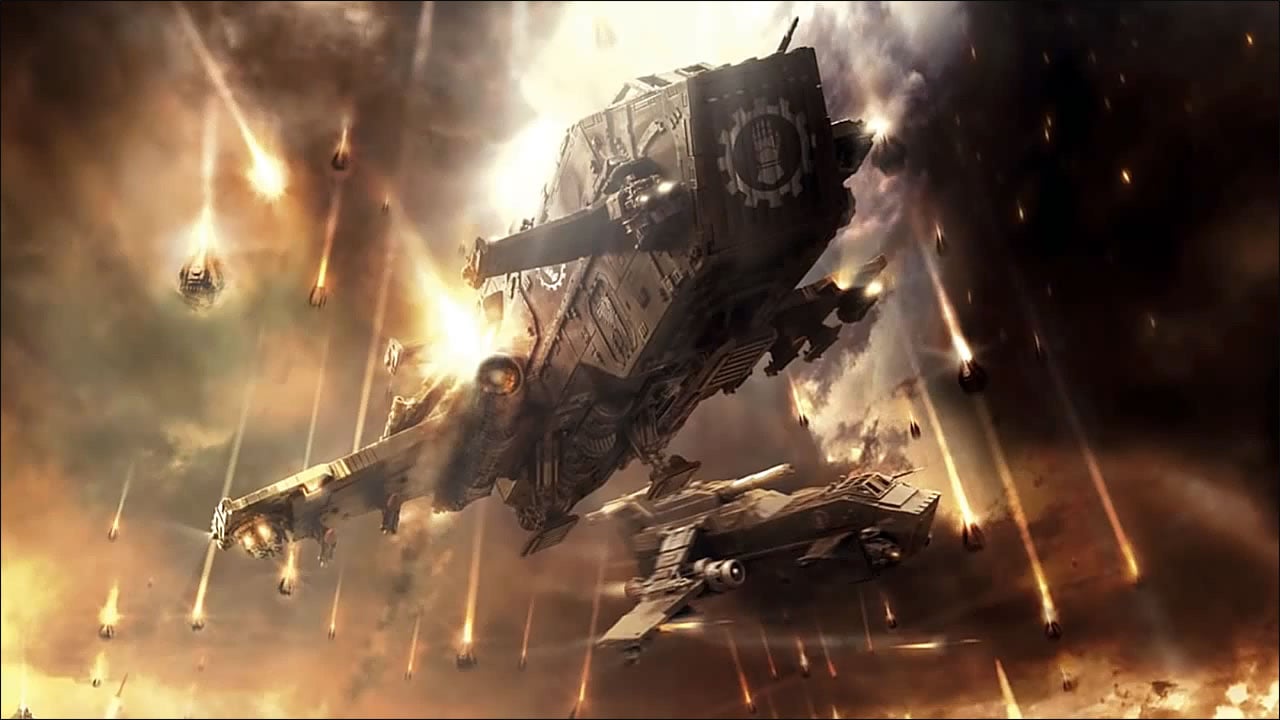 The Stormbird is firing retros and joining the list of exclusive early access products that will be available next weekend at Warhammer Fest. Come see!
Whew! What a weekend. Here's looking forward to another great week of awesome hobbying and perhaps some more great releases from GW, Forge World and more!
Did GW Fix 40k? New FAQ – Long War Podcast Episode 50