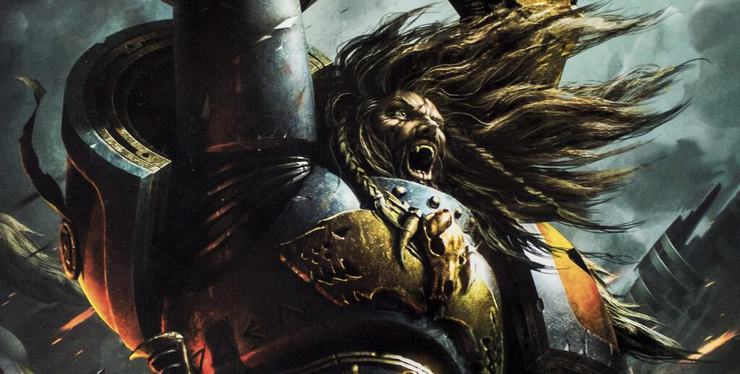 There is some more information today going around the internet about one of the most anticipated Primarch models out there: Leman Russ!
Source: 30k Garro (Facebook)
Russ is finished, but just need to do his scenic base, they expect to have him finished by the FW open day, and on sale a little while later. (FW Open Day is July 17th)
FW gave their reason for skipping dorn and alpharius, basically, neither has actually appeared in the FW books narrative yet, and their rules were included as a courtesy. they will be doing them soon (before sang, khan and the lion) but magnus will be after russ as their both central to the prospero plot.
Also on a side note Garro mentions:
space wolves and thousand sons decal sheets finished. FW have used a special metallic paint for their gold emblems on both sheets as the matte gold didn't work well with the grey and red colour schemes on both legions.
Sources have also confirmed to Spikey Bits that Leman Russ WILL be part of a semi-duel with Magnus (and possibly the lion) similar to how Fulgrim and Ferrus were sculpted.
Winter may be coming early to 30k this year, will YOU heed the call of the Wolf King?