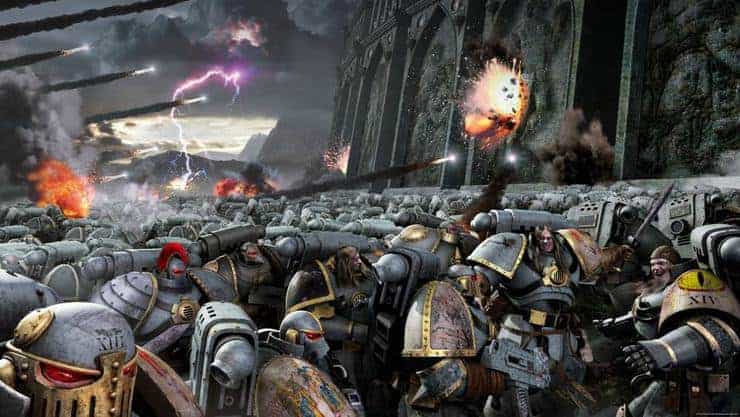 Come see the new Horus Heresy Space Marine figure that's making the rounds today !
Via Adeptus Astartes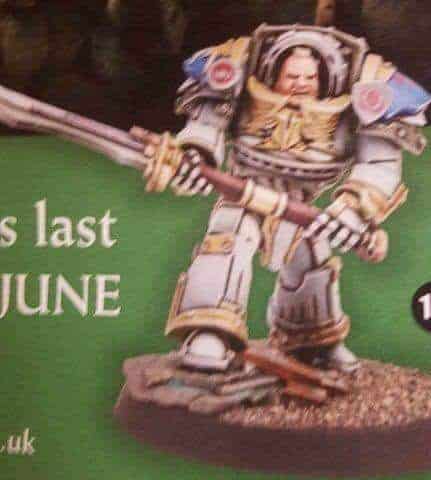 Looks like from the pictures to be a World Eater in modified Cataphractii armor with a glaive. From the text I am assuming that it says "while supplies last and "X date" June. Also the underneath may say Forge World or Games Workshop.uk as well.
So what is it? Rest assured the Spikey Bits news network is on the case contacting Lord Coteaz of Formosa right meow.
Is England getting their own exclusive now?