Checkout our picks for the top 3 formations from the new Traitors Hate book that may quickly become known as the Iron Warriors Supplement!
Another Long War Two-Fer is HERE – Checkout our fantastical webcast and new and exciting podcast of table-top wargaming awesomeness.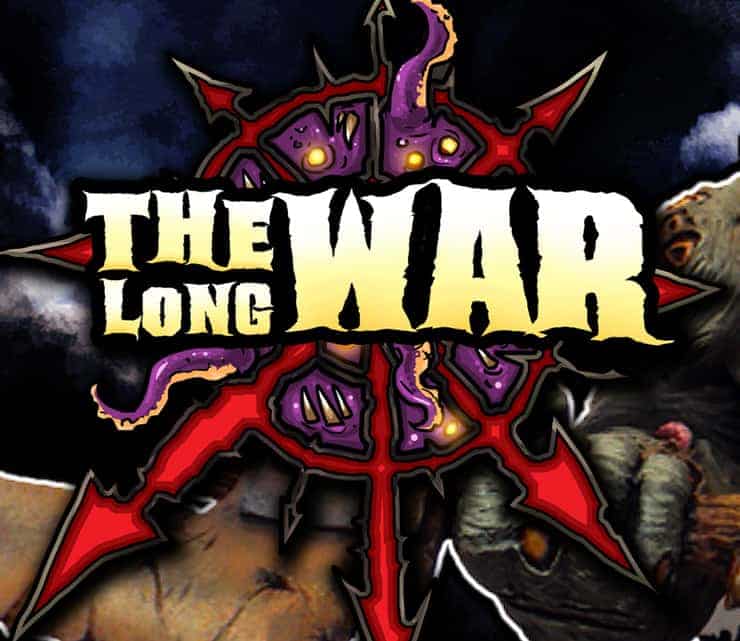 Would you like to be a sponsor of our podcast? Get 50% OFF our current advertising rates and have your company or product featured one of the biggest wargaming media networks out there?
Message us today! 40klongwar AT gmail.com
Team Long War: From left to right: Kenny Boucher, Stephen Fore, Rob Baer, and Mike Haspil
Top 3 Traitor's Hate Formations – Long War Podcast Episode 67
This week we discuss our picsk for the Top 3 Traitor's Hate Formations:
Chaos Warband
Cult of Destruction
Fist of the Gods
Listen to the episode to find out why, and hear out honorable mention as well!
Intros

@3:16 Table Top Market Watch

@10:30 Traitors Hate
Spikey Bits Latest
Latest Long War Podcast - Listen NOW!