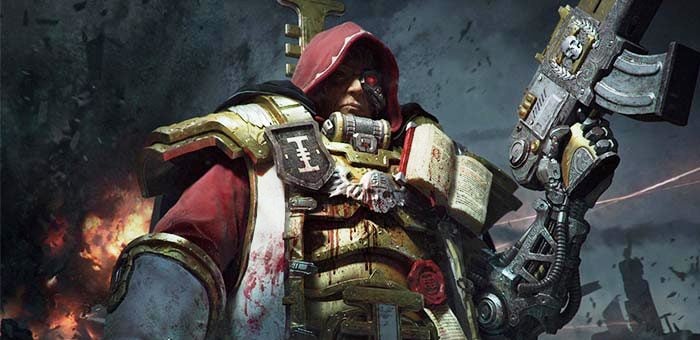 Did Games Workshop just jump the shark with all the good-will they built up in the last  six months with the Imperial Agents Codex supplement release?
Another Long War Two-Fer is HERE – Checkout our fantastical webcast and new and exciting podcast of table-top wargaming awesomeness.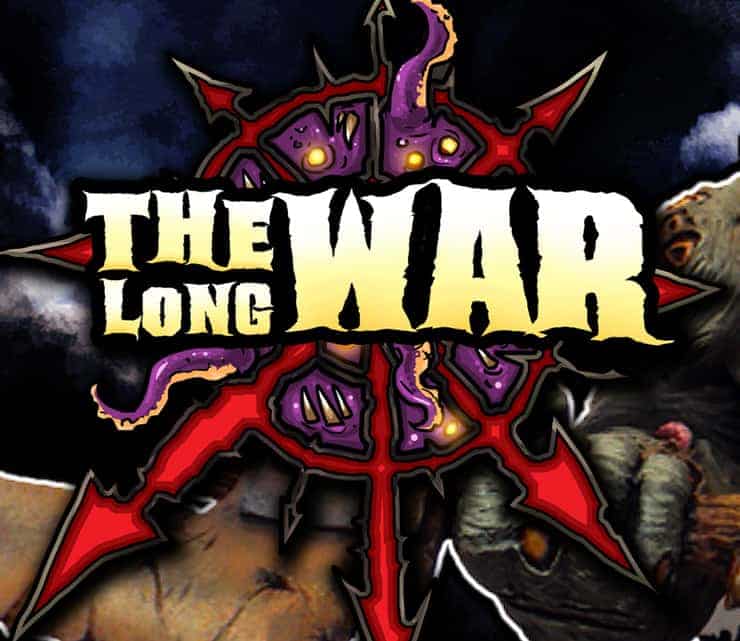 Would you like to be a sponsor of our podcast? Get 50% OFF our current advertising rates and have your company or product featured one of the biggest wargaming media networks out there?
Message us today! 40klongwar AT gmail.com
Team Long War: From left to right: Kenny Boucher, Stephen Fore, Rob Baer, and Mike Haspil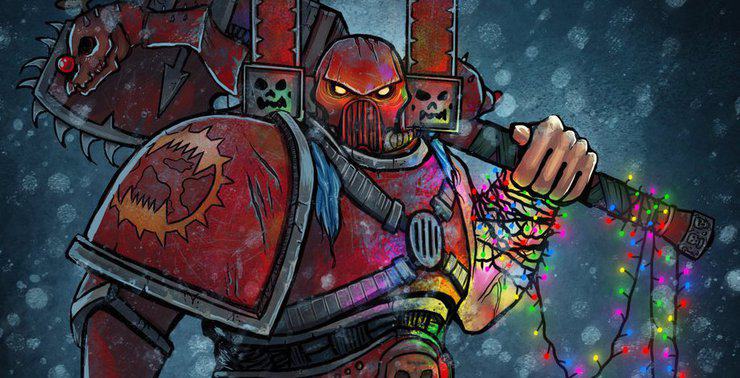 Thanks for reading and listening in 2016!
Everyone have a happy holiday season, we'll see you back on the Long War January 4th 2017!
Imperial Agents Salt of The Sea – Episode 81
Intros & Antics

@15:15 Table Top Market Place

@25:48 Antics

@31:40 Canoness Rules & General Thoughts

@46:26 It Tastes of The Sea

@56:21 Pewter is Gold

@1:09:05 The Living Saint

@1:16:59 This Game Has Never Been Balanced

@1:33:50 Rapid Fire Traitors Legion Highlights & Exploits