Games Workshop's New Releases FIRST LOOK!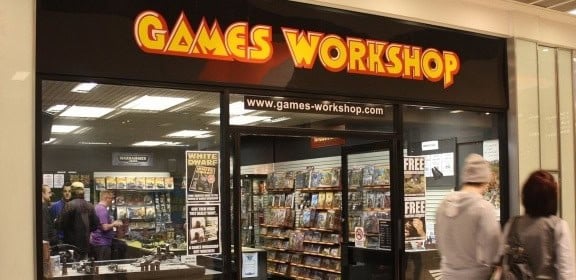 Games Workshop is back with some new releases you won't want to miss. Come Check out this week's Sneak Peek!
Codex: Imperial Agents
Index Imperialis: Apocrypha
Warhammer Age of Sigmar: Spire of Dawn
Canoness Veridyan
 WOW all the old school Sister kits are back too! Check them out on Games Workshop's site right now!
If you buy something from a link on our site, we may earn a commision. See our ethics statement.
I'm a huge fan of anything tabletop. I play strictly Chaos in Warhammer, and Imperial in anything Star Wars. I spent 8 years in the military. Now I'm happy to be a civilian working with a great group of people. "We are all tyrants. Do not fool yourself. We were bred for nothing else." -Mortarion