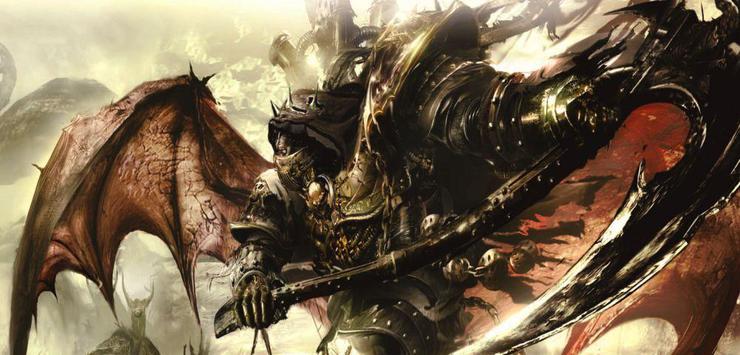 Check out these brand new resin torso upgrades and 120mm Oval Junk City bases from Kromlech. Now you can make your army look trashier than your room!
This set contains five Morbid Legionary Torsos. There are five different designs and you get one of each.  Morbid Legionary Torsos are especially suited for heavily armoured warriors (28mm heroic scale).
Legionaries of Morbid Legion are well known for spreading plague and disease. They are surrounded by aura of death and swarms of flies. Stubborn and unstoppable.
This set contains 1 oval 120 mm flyer version scenic base. Junk City theme.
These new resin torso upgrades and Junk City bases will have your army looking like it was done by a professional! All you have to do is wash and add paint. Stop by Bits of War and pick up yours today!