If Santa made a visit to the 40k universe, he better come equipped properly for the occasion, because he's going to need it!
Checkout Santa's Squad brought to us by hobbiholic Justin Mirto.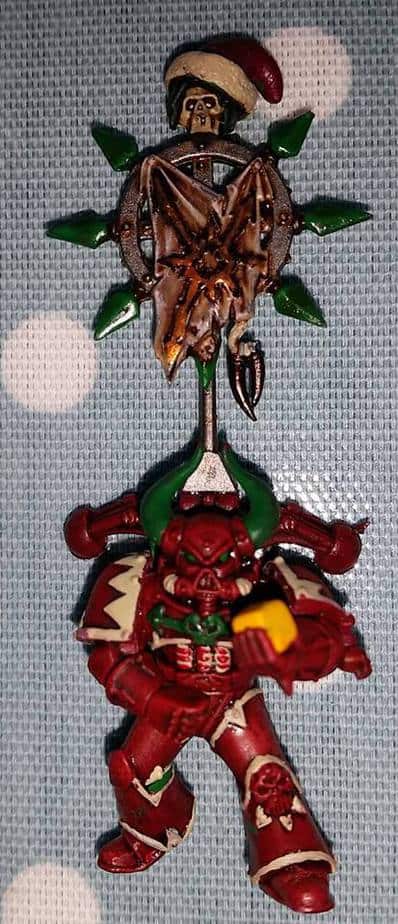 You don't wanna see what he gives naughty children!!
Interested in showing off your work on Spikey Bits? We want those pics! Hungry for more Conversions, and Hobby
Showcases? Checkout our Playlist below!
Episode 101 - Swarmlord VS Leviathan