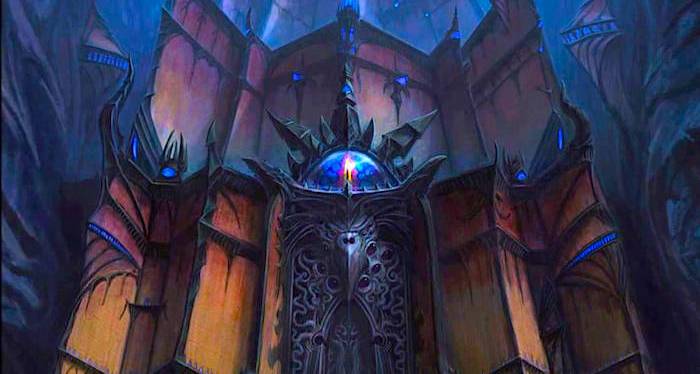 When Imperial Knights fall to Chaos it's both scary and awesome! You're not going to want to miss today's Conversion Corner!
Checkout one amazing model brought to us by hobbimaniac Shawn Tuthill.
All is not dust YET!
Interested in showing off your work on Spikey Bits? We want those pics! Hungry for more Conversions, and Hobby
Showcases? Checkout our Playlist below!
Episode 100 - E'xtending The Ph'antom Inch