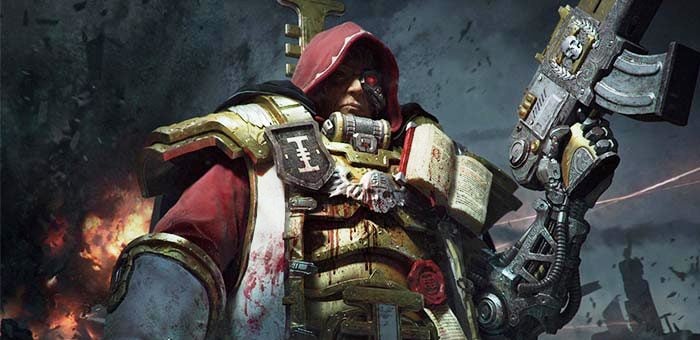 Hi Tech has some Daemon Hunter models that we think you would love. Check out this awesome model and grab one for yourself today!
Via Hi Tech Miniatures
Chancellor Percivall Inferno $18.05
28mm scale high quality resin miniature in heavy EGZEKUTHOR armor which comes unpainted and requires assembly
This amazing mini could be used as an Inquisitor in a Witch Hunter army. How would you use this model in your collection?
Suffer not the witch to live
Agents of Vect: Git Gud Scrub Episode 153