Make your next RPG campaign better than ever and pick up some of these fantasy minis from Dark Sword Miniatures. Come check them out!
New fantasy miniatures are now available from Dark Sword and will be perfect for your next RPG encounter or for a counts as mini! Check them out!
Source: Dark Sword Miniatures
We have 8 brand new releases to continue our 15th Anniversary Celebreation that are here and ready for shipping out around the world. Treat yourself or your friends/family to some wonderful new miniatures!

All miniatures are 28mm Heroic Gaming Scale unless otherwise noted, come unpainted, and may require minor assembly. The painted miniature examples are for inspiration only.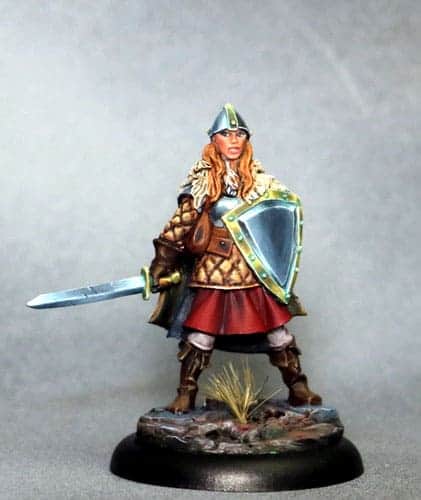 Spikey Bits Latest
Latest Long War Podcast - Listen NOW!