If you want fast firepower with an attitude, look no further than the Warbikes Squad from Raging Heroes. You gotta see these models!
3 Jailbirds Warbikes. Box includes many extras for customization. All the miniatures are in resin.
These Warbiker ladies would make the perfect Fast Attack unit for a biker themed Space Marine army. Grab these models before they are gone!
Ride for glory!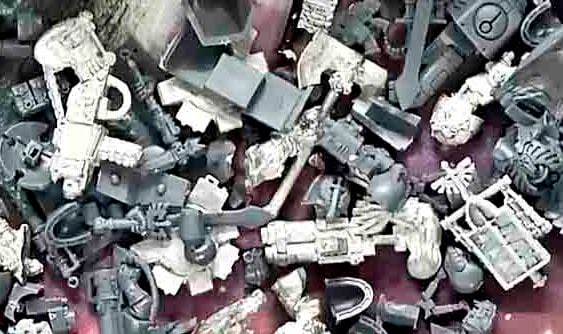 London GT & Harlequins Break-Down Episode 150