Get some more guns for your girls: tanks girls! These awesome Jailbirds miniatures from Raging Heroes have it going on! Boom chicka boom boom!
Jailbirds Heavy Weapons Team $18.00
1 artillery base + 2 different weapon mounts (Gatling and Machine Gun) + 2 servants + 2 extra heads + 1 pair of alternative legs + 1 extra pair of arms + 1×40 mm round base + 2×25 mm round bases.
Blow your opponents off the table with these hot ladies. Add them to your all female Astra Militarum army FTW!
How big is your gun?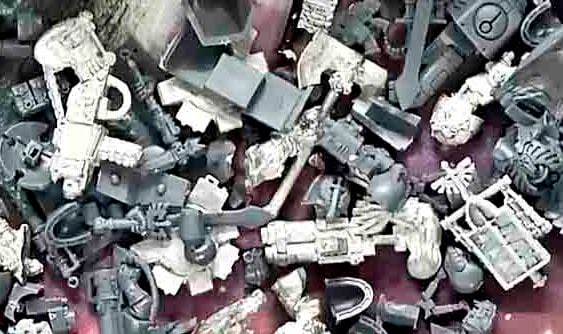 Spikey Bits Latest
Latest Long War Podcast - Listen NOW!