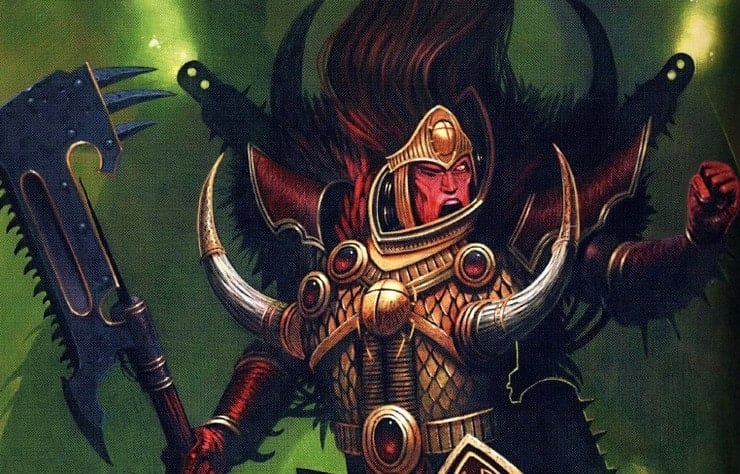 Many of the Primarchs are still around in one form or another, Magnus for example just became a Daemon Prince! Today's Army of One is all about Change!
Checkout one sick mini brought to us by our own Joshua Dunkerly.
I bring you CHANGE!
Spikey Bits Latest
Latest Long War Podcast - Listen NOW!