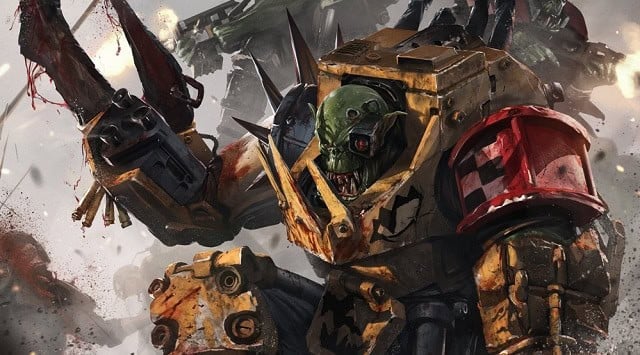 The Orks are a simple minded race that was born to fight..Today's picture of the day captures that aspect of the Orks perfectly!
Build stuff, shoot guns, and blow stuff up. Is there anything else?
Too much Dakka or not enough? Either how, there's five  barrels pointed your way, time to get out of the way!
Astra Militarum Combos You Need To Know Episode 122
Take the $1 challenge and support our videos for just a buck. Get the new 8th Edition Dark Imperium minis your first month for signing up!