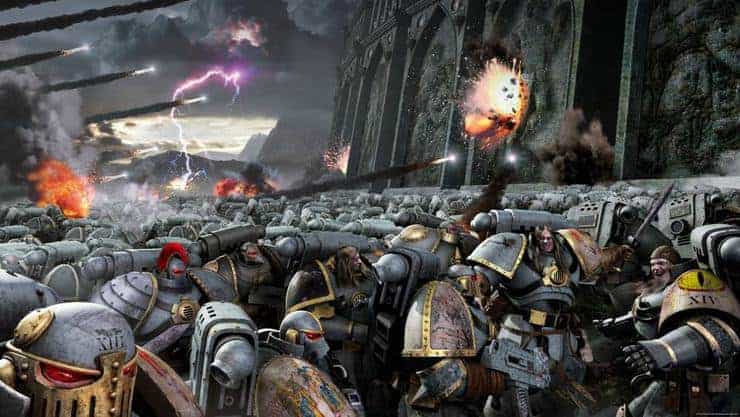 When the Death Guard move out they don't care who gets in the way, they're not stopping for anyone! Come take a look at today's Army of One!
Come see some awesome models brought to us by hobbiholic Isaac Layfield.
Don't get too dirty guys, just kidding!
Interested in showing off your work on Spikey Bits?  We want those pics!
London GT & Harlequins Break-Down Episode 150