What better way to show that you hate Xenos scum by putting their skulls on your Rhino! These cool alien skulls will make your ride clean in no time!
Alien Skulls $8.83
This set contains 14 resin Alien Skulls that can be used to decorate miniatures, vehicles, bases or buildings. Both fantasy and SF. Designed to fit 28mm heroic scale. Each set contains 2 large beast skulls, 4 orcs, 4 immortal legions and 4 abhumans, half with lower jaw and half without.
These skulls will make great hood ornaments for your Space Marine RHinos, or simply add them to a scenic base to add some grimdark!
Pimp my ride!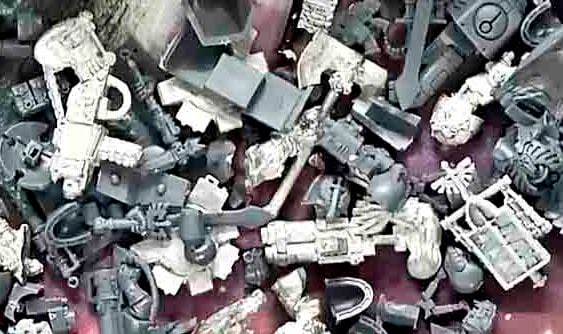 Cheaters at The Big Event Episode 157