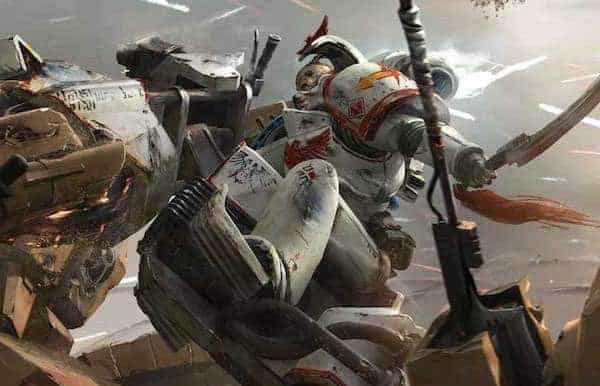 Gladius plus Riptide Wing, is seen a lot in the ITC. Come take a look at today's Armies on Parade!
Come see one amazing army brought to us by those hobbiholics at this years Las Vegas Open.
Don't you worry about us, we'll be there!
Top 5 New Eldar Rules & Should FW Be Allowed? Ep 123
Take the $1 challenge and support our videos for just a buck. Get the new 8th Edition Dark Imperium minis your first month for signing up!