Fear the Inquisition! Kromlech has another outstanding model that will help you hunt down the demons and heretics of the Warhammer 40k universe! 
This set contains one female Inquisitor ready to smite demons, mutants and heretic alike.
This is 32mm scale kit that can be assembled with or without cloak.Model consist of 6 resin parts (body, right arm, hand with sword, hand with pistol, cloak, dead mutant). Plastic 25mm plain base included.
This Inquisitor will hunt down enemy Psykers for your Astra Militarum army. Do you have a Psyker problem in your hive world?
Suffer not the witch to live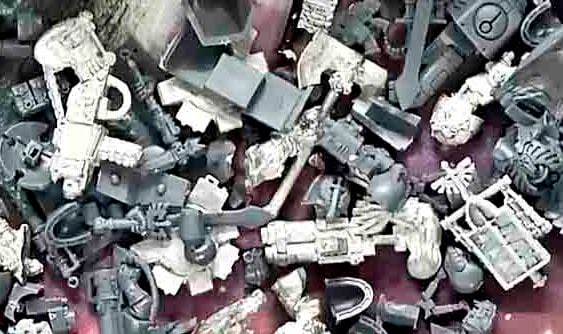 Spikey Bits Latest
Latest Long War Podcast - Listen NOW!