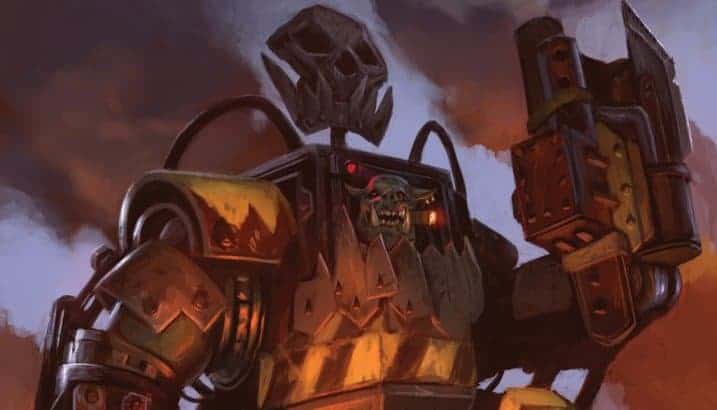 When the Orks need to crush something bigger than them, they just build machines to crush it! Come take a look at today's Conversion Corner!
Checkout one sick mini brought to us by hobbiholic Alex Shaughnessy.
Well don't you look squishy!
Spikey Bits Latest
Latest Long War Podcast - Listen NOW!