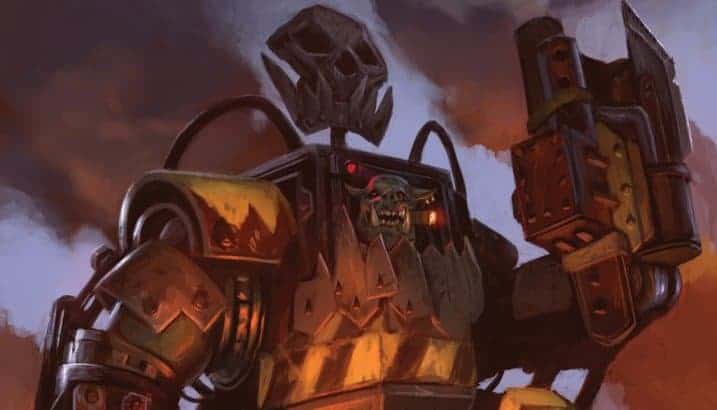 When the Orks need to crush something bigger than them, they just build machines to crush it! Come take a look at today's Conversion Corner!
Checkout one sick mini brought to us by hobbiholic Alex Shaughnessy.
Well don't you look squishy!
Interested in showing off your work on Spikey Bits?  We want those pics!
Are Daemon Prince's OP? Episode 154